Loyalty is essential in a long-term partnership. Is loyalty different for gay couples? What honest conversations and boundaries are you both talking about? In this episode my guest Jean Malpas has some excellent tips for addressing these concerns and for giving your partner the benefit of the doubt.
Here are a few of the highlights:
SHOWNOTES
Understanding cisgender and transgender [2:00]
At what age do people start to identify with their gender? [4:00]
An issue that comes up for any couple, gay or straight [8:00]
What's ok and what's not ok in an open relationship? [11:00]
What is the one essential factor in a successful relationship? [14:00]
Is there a difference between gay & straight couple relationships? [15:00]
Being mindful about areas of shame in relationship [21:00]
What is "minority stress"? [22:00]
Advice for couples who are struggling in relationship [33:00]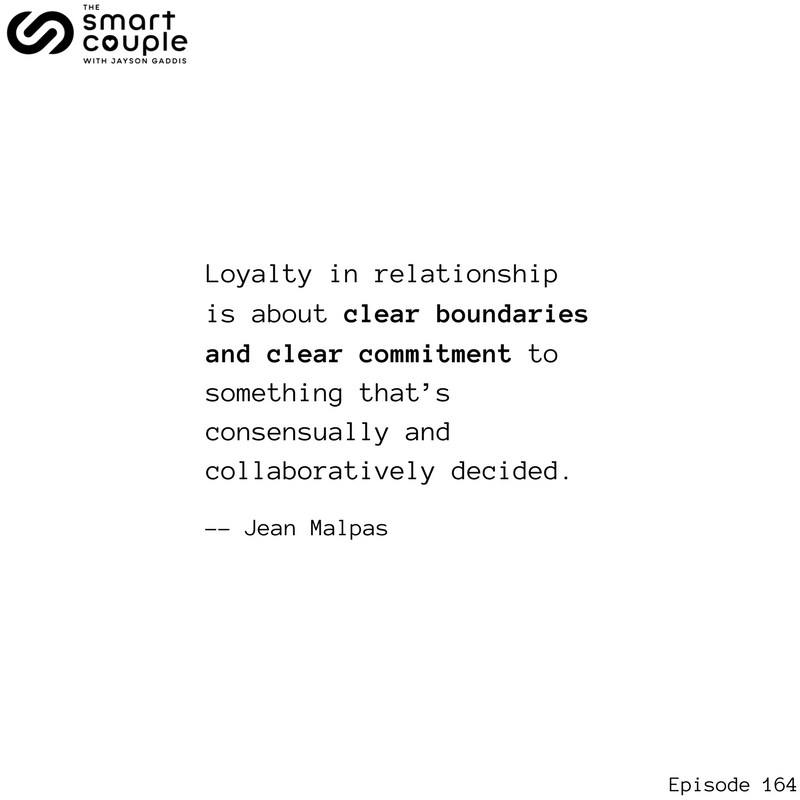 HELPFUL LINKS
GUEST BIO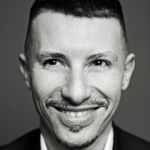 Jean Malpas, LMHC, LMFT is the Director of the Gender & Family Project at the Ackerman Institute for the Family, Director of International Training, and psychotherapist in private practice in New York City. He has presented on issues of gender, sexuality, couple and family therapy in the US and internationally. His work on gender and sexual diversity appears in numerous professional publications and is featured on media outlets including National Geographic's "Gender Revolution: A Journey with Katie Couric," MSNBC's "All In With Chris Hayes," Frontline's "Growing Up Trans," The New York Time, New York Magazine, The Atlantic, The Guardian and Vogue.