Few experts have studied more marriages – and determined what makes those relationships succeed or fall apart – than Drs. John and Julie Gottman.
The Seattle-based couple and founders of the Gottman Institute are leaders in their field, using decades of case studies to help both new couples and long-term partners communicate, ask the right questions, and find the solutions to keep their relationships intact and running smoothly.
On this episode of the podcast, the Gottmans discuss their newest book on relationships, some of the biggest flashpoints for argument and contempt among couples, and why mutual respect is critical for success for any partnership.
Here are a few of the highlights:

SHOWNOTES
Background on the Gottmans [6:00]

Surprising Marriage Revelations [9:50]

Why Money Creates Arguments [11:20]

How to Ask Meaningful Questions [15:25]

Insights Learned from Couples on Dates [19:30]

Why Fun is Crucial in a Marriage [22:35]

The Perils of Screen Use [23:50]

The Impact of Attachment [25:40]

Interpreting Body Language and Contempt [30:45]

How Positive Couples Last [36:25]

How the Gottmans Solved Their Marriage [39:20]

The Importance of Date Nights [43:50]

The Role of Respect in a Relationship [46:30]

Advice for Young Couples [50:10}

How to Find The Gottmans' New Book [52:00]

Final Thoughts and Action Steps [53:15]
HELPFUL LINKS
Kripalu Workshop Event: Transforming Relationship Conflicts Into Love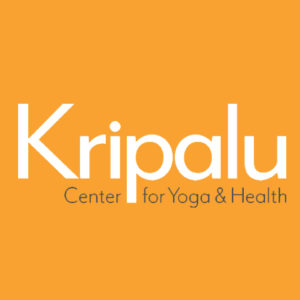 Join host Jayson Gaddis for a three-day workshop at the Kripalu Center for Yoga & Health in Stockbridge, Massachusetts March 22nd-24th. Through lecture, Q&A, experiential practices, and dyad exercises, Jayson Gaddis, founder of The Relationship School ®, teaches you…
The number-one rule his wife taught him about listening that changed his life
Ten agreements to have in place before you get into a fight or a disagreement
Five steps to repair after any rupture
The fastest way to work through conflict (and why speed matters to your brain and nervous system)
The foundation of an emotionally safe partnership.
What You'll Experience:
Lecture and Q&A
Relationship practice
Gentle dyad exercises
To Find Out More & Sign Up For Jayson's Kripalu Workshop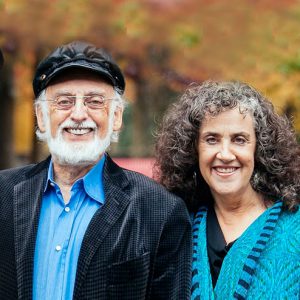 Dr. John Gottman is world renowned for his work on marital stability and divorce prediction, John Gottman has conducted 40 years of breakthrough research with thousands of couples.  His work on marriage and parenting has earned him numerous major awards. Co-founder of the Gottman Institute with his wife, Dr. Julie Schwartz Gottman, John was also the Executive Director of the Relationship Research Institute. He is Professor Emeritus of Psychology at the University of Washington, where he founded " The Love Lab" at which much of his research on couples' interactions was conducted.
Dr. Julie Gottman is the co-founder and President of The Gottman Institute, and Clinical Supervisor for the Couples Together Against Violence study. A highly respected clinical psychologist, she is sought internationally by media and organizations as an expert advisor on marriage, sexual harassment and rape, domestic violence, gay and lesbian adoption, same-sex marriage, and parenting issues. She is the co-creator of the immensely popular  The Art and Science of Love weekend workshops for couples, and she also co-designed the national clinical training program in Gottman Couples Therapy.