Happy New Year! It's time for a Smart Couple Podcast status report and list of 2017 highlights.
In this special episode, Jayson shares his candid thoughts on what worked for the podcast in 2017, what did not and the changes planned for 2018. Curious which of last year's episodes are Jayson's favorite? No need to guess, that top ten podcasts list is in this one!
So many exciting, enlightening and powerful moments to reflect on AND to look forward to! Have a listen and share in the positive momentum we're taking into the new year.
Here are a few of the highlights:
SHOWNOTES
The Smart Couple Podcast: Reflections on 2017 and Plans for 2018 [4:00]

What's The Relationship School Have In Store For This Year? [12:00]

Jayson's 2017 Top Ten Episodes List [17:00]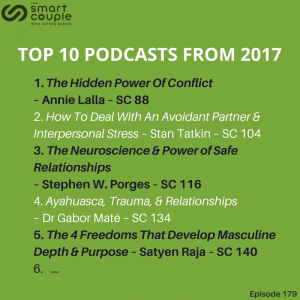 HELPFUL LINKS
The Smart Couple Quote Book is out! This is a relationship book unlike any other. Add tools to your relationship toolbox with just a minute of reading a day. You will learn radically simple ways to avoid pointless fights, have better sex, and build an indestructible partnership.
Where you can get the Smart Couple Quote Book: On Amazon right here, right now. 
Student (DPIR) Course: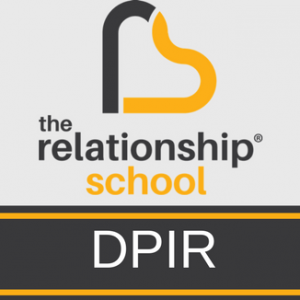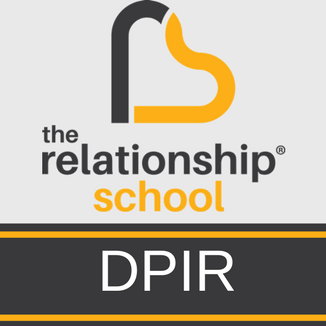 The Deep Psychology Of Intimate Relationships (DPIR) is the 9-month deep dive class on how romantic relationships work and how to succeed at them. Had you taken a course on relationships in college, this would have been it (But, the secret to this one is intense personal transformation). Your growth will be fueled by 2 live workshops in Boulder, Colorado and bi-monthly classes you can attend right from your own home. Want to like yourself more? Take this course and you'll get others to like you more too. Click the box below to enroll and get more info!
We will have Virtual Classes every other Wednesday at 12:30pm Mountain Time. Dates Below.
Winter Semester – Virtual Classes 2018 – January 31, February 14 & 28, March 14 & 28, April 25, May 9 & 23 & 30
Summer Semester – Virtual Classes 2018 – June 6 & 20, August 15 & 29, September 12 & 26, October 10 & 24