Why do so many men use porn? What is it doing for them?
I think it's obvious that porn can ruin your relationship, but what's not so obvious is why so many men use porn. What is going on inside the male brain.
I have my own theories but I wanted to hear from THE porn expert on this…

Here are a few of the highlights:
SHOWNOTES
About Gary [5:00]

The link between chronic erectile dysfunction and porn use [11:00]

How do you know when porn use is a problem? [13:00]

Can people use porn in a healthy way? [16:00]

Why are people using porn? [19:00]

How many women are watching porn? [23:00]

Religion and porn [22:00]

When men use porn for 'stress relief' [27:00]

How internet porn is shaping our sexuality [36:00]

How to heal porn addiction through relationship [48:00]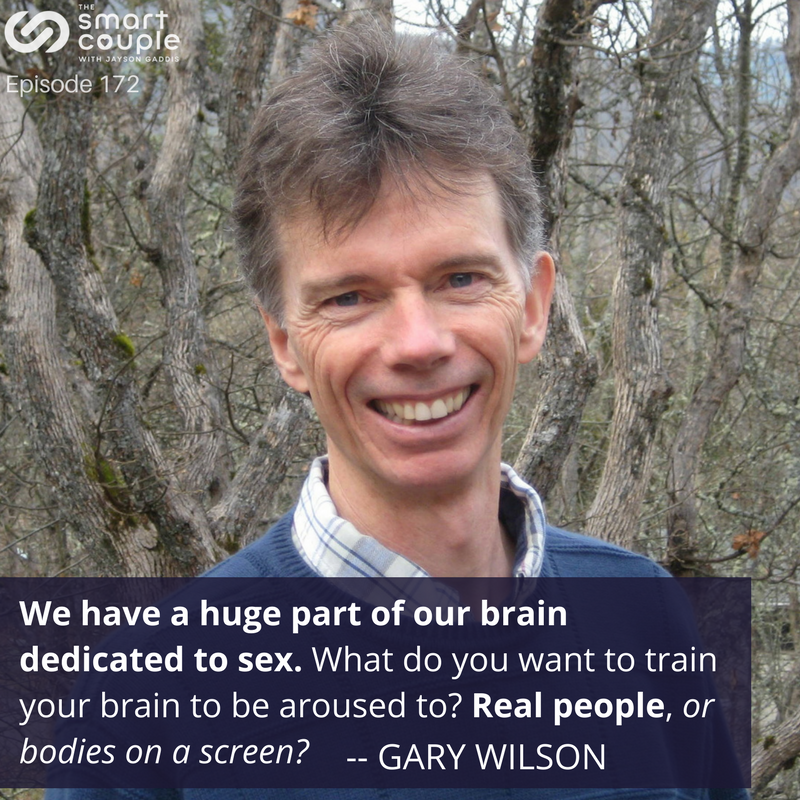 HELPFUL LINKS
GUEST BIO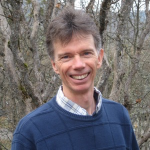 Gary Wilson is presenter of the popular TEDx talk 'The Great Porn Experiment,' which has been viewed more than 9 million times, and translated into 18 languages. He is also the author of a popular book,
Your Brain On Porn: Internet Pornography and the Emerging Science of Addiction.
He hosts the website 'Your Brain On Porn', which was created for those seeking to understand and reverse compulsive porn use:
http://yourbrainonporn.com
. He taught anatomy and physiology for years and has long been interested in the neurochemistry of addiction, mating and bonding. In 2015 the Society for the Advancement of Sexual Health presented Wilson with its Media Award for outstanding media contributions and public education on pornography addiction. In 2016, Wilson coauthored an academic paper with 7 US Navy doctors entitled, "Is Internet Pornography Causing Sexual Dysfunctions? A Review with Clinical Reports" and another journal article entitled, "Eliminate Chronic Internet Pornography Use to Reveal Its Effects." He donates his share of the proceeds from his book to a registered charity that is endeavoring to raise awareness about internet porn's unprecedented effects.