I used to try really hard to get people to think I was a good guy. This is another version of the "nice guy syndrome."
And, it had a big cost.
If you are a nice guy, or you are with a "nice guy" you're going to want to listen to this one because it's quite possible the "nice guy" thing is going to really damage your relationship over time (If it hasn't already).
Here are a few of the highlights:
SHOWNOTES
About Robert [6:00]
How does someone become a Nice Guy? [11:00]
Robert's definition of a Nice Guy [12:00]
The paradox of Nice Guy Syndrome [13:00]
The cultural belief that 'masculine is bad' [25:00]
The trap of disowning the masculine [28:00]
Tips for increasing self-worth [34:00]
How to stop people-pleasing [36:00]
How to meet your own needs [42:00]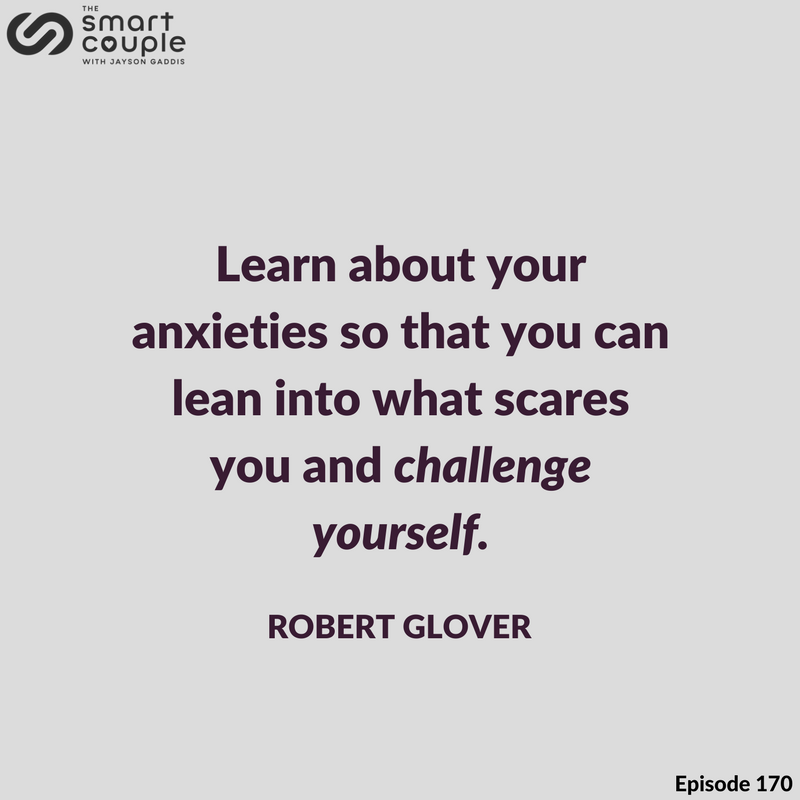 HELPFUL LINKS
GUEST BIO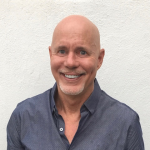 Dr. Robert Glover is the author of the bestselling book, No More
Mr. Nice Guy. His website drglover.com features numerous online
self-help courses, workshops, podcasts, groups, and trained
coaches and therapists. Dr. Glover lives in Puerto Vallarta,
Mexico.