We talk about young people quite a bit on the Smart Couple Podcast. It's time to hear from one!
Sixteen-year-old Evalyn Peacey is a junior at Jefferson Academy in Colorado. She was inspired to follow up with Jayson after he spoke about relationships at her high school recently.
In this episode, Evalyn and Jayson go back and forth with questions about small talk, screen time, online relationships and more. Don't miss out on this unique conversation!
Here are a few of the highlights:

SHOWNOTES
How Should Students Be Taught To Deal With Disagreements [5:00]
Why Are We Supposed To Keep Things Shallow In Small Talk [6:00]
What Are Some Methods To Get Couples To Open Up And Communicate? [9:00]
Some Of Jayson's Biggest Suggestions For Young People [11:00]
Why Do So Many Young People Struggle To Communicate And Bond [13:00]
How Can We Learn To Accept Ourselves Sooner [15:00]
What Are Some Challenges Teen Are Facing In Their Relationships? [20:00]
The Teens & Screens Issue [21:00]
Where Are Young People Going For Relationship Help? [23:00]
How Can Adults And The Relationship School Help Young People [24:00]
Would Students Take A Relationship Class [29:00]
HELPFUL LINKS
GUEST BIO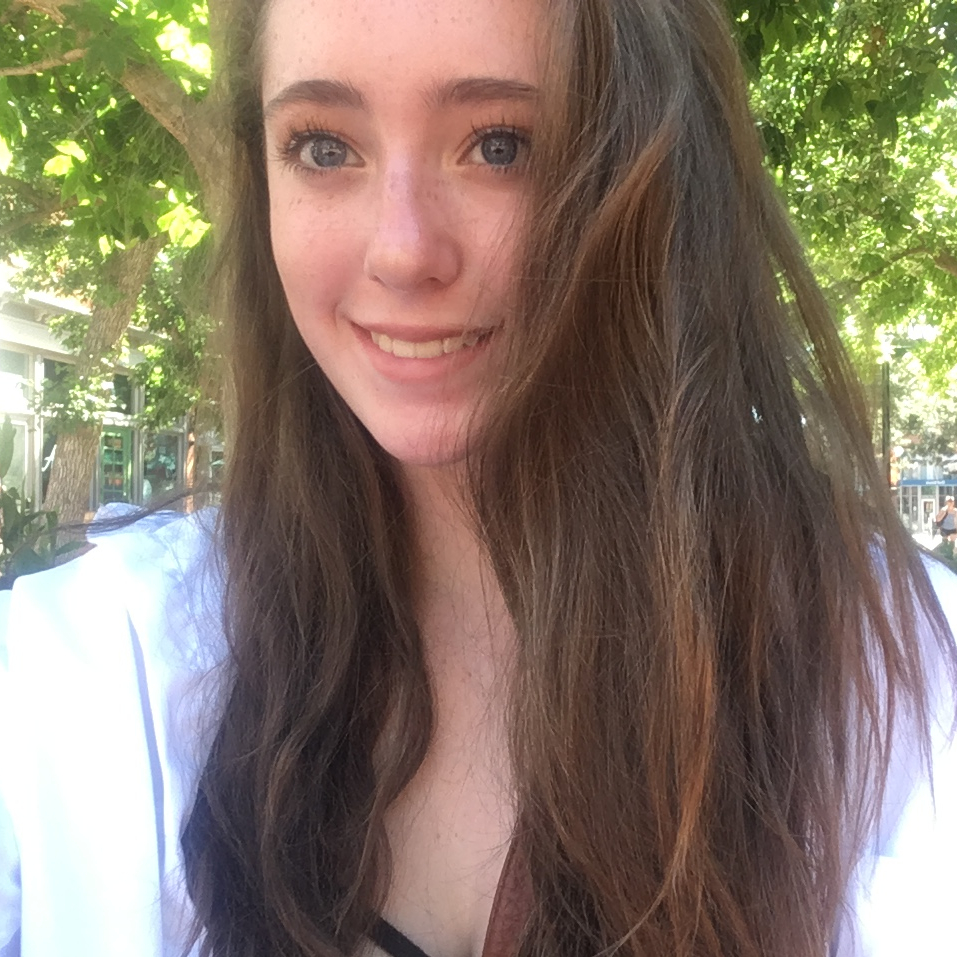 Evalyn Peacey, a junior at Jefferson Academy, is interested in communication and small talk. She says she was beyond excited to be able to do a podcast interview with Jayson Gaddis.