< This episode was a lot of fun. Terry Real brings the heat for women and men using what he calls "fierce intimacy." While this episode is for both men and women, it is largely geared toward women who are with a guy who's not fully on board. He has some great advice for women, while at the same time challenges men to develop their relationship skills. I know you'll dig this one. SHOWNOTES:
Beginning of interview [4:30]
Terry shares how he came to be interested in relationship work [5:00]
What is "fierce intimacy"? [7:20]
[bctt tweet="The way you keep a relationship real is to keep it dangerous. – Terry Real"]
The difference between a good man and a great man [12:30]
Advice for young millennial men [15:00]
What Terry says to women who are frustrated with their men [19:30]
A lot of men who wont do the work for themselves or for the marriage, will get it and rise to the occasion for the sake of… [23:00]
Speak softly, and carry a big stick. – Terry Real
3 key steps for women to work with their shutdown men (this is very good) [26:oo]
[bctt tweet="It's one thing to complain about what you're not getting, it's a lot more vulnerable to receive it. – Terry Real" via="no"]
Should women reward their man's effort with sex? [32:45]
The design flaw in the way most therapists do therapy [40:10]
Parting comments [50:15]
HELPFUL LINKS: Terry's Books:
Terry's Website  Terry's course: Love and Trauma A simple tip to get your man to come forward: jaysongaddis.com/helpmyman ABOUT: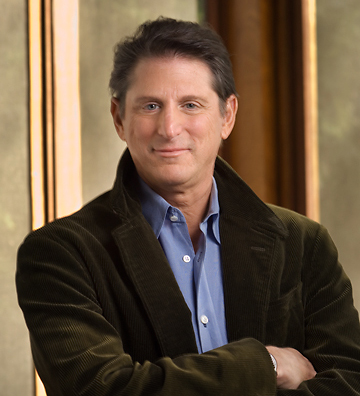 Terry Real, married for over 30 years! is an internationally recognized Family Therapist, Speaker and Author. Terry founded the Relational Life Institute (RLI), offering workshops for couples, individuals and parents around the country along with a professional training program for clinicians wanting to learn his RLT (Relational Life Therapy) methodology. A family therapist and teacher for more than twenty five years, Terry is the best-selling author of I Don't Want to Talk About It: Overcoming the Secret Legacy of Male Depression (Scribner, 1997), the straight-talking How Can I Get Through to You? Reconnecting Men and Women (Scribner, 2002), and most recently The New Rules of Marriage: What You Need to Make Love Work (Random House). Terry knows how to lead couples on a step-by-step journey to greater intimacy — and greater personal fulfillment. Dude's got a very long bio, you can read more here.