This week, I bring onto the podcast a long-time friend and relationship wizard Joshua Levin, to help me outline a potent relationship tool: sharing impact.  Like many relationship tools, sharing impact is a simple, yet difficult tool to use in relationship. WTF is sharing impact and how can it help you dramatically decrease drama in your relationship? Find out by listening in. This is the first episode in a series on "relationship tools." This is a new format I'm trying out, so make sure to leave your comments and feedback below. Does this serve you? Do you want more episodes like this? Let me know!
SHOWNOTES:
Why does Joshua care about relationships? [5:40]
Why do we need a tool like "sharing impact" in a long-term partnership? [9:00]
What is "sharing impact"? [11:10]
By contrast, what do many people do instead of sharing impact? [15:15]
Josh shares a personal example of sharing impact [21:05]
Jayson and Joshua trade impact back and forth [25:00]
What happens after we share impact? [28:00]
Josh encourages us to start with ______ [30:00]
The difference between expression and communication [35:00]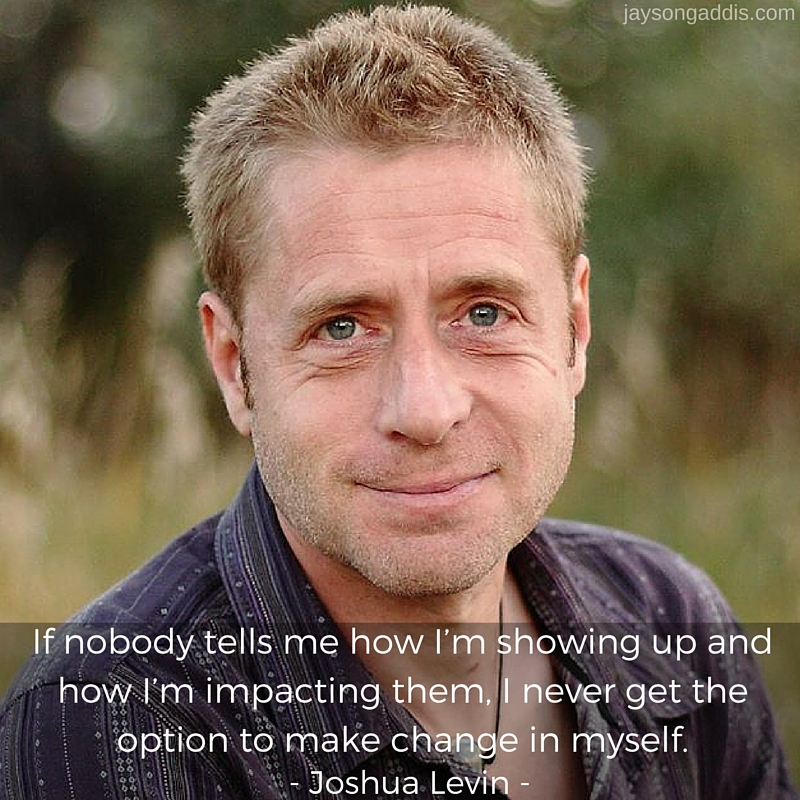 [bctt tweet="If I let someone know how they are impacting me, it can be a beautiful, rare gift. – Josh Levin"]
HELPFUL LINKS:
ABOUT: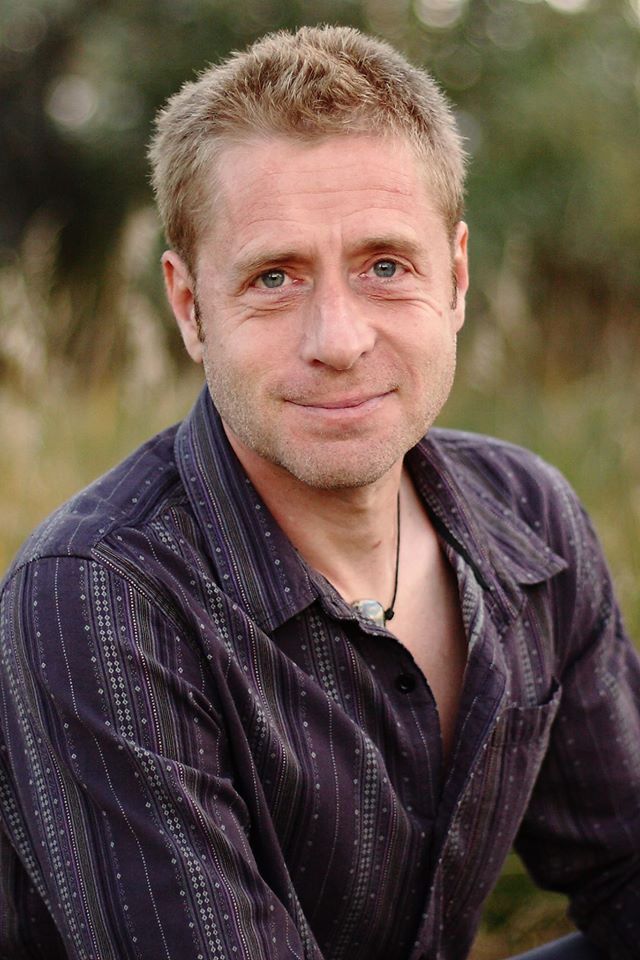 Joshua Levin is a life-coach and psychotherapist who guides individuals and couples to greater connection, intimacy, freedom, and power. 
He leads workshops and trainings in communication, conscious relationship, and Circling with his partner, Jess Nichol. He is also a Senior Course Leader at the Integral Center in Boulder, CO. You can say hello and learn more about him and his work via email at [email protected] and on facebook at https://www.facebook.com/joshualev .