Boundaries are essential in a partnership and Terri Cole knows a lot about them. We talk about getting sober, parenting her inner child, what it takes to have your marriage as a top priority and what women can do to balance being independently strong with interdependently connected. This podcast interview is fun and full of gems. Here are a few of the highlights: SHOWNOTES
Terri's story [10:00]

The 3 questions you need to ask yourself when you get triggered [21:00]

What is 'transference' and how to we 'repeat realities'? [23:00]
How you can become more knowledgeable about your internal experience [26:00]
Why is it important to do inner-child work? [27:00]
What is a 'Downloaded Love Blue-Print', and how does it affect every relationship we have? [32:00]

Examples of language you can use to support your partner when they're triggered [42:00]

1 simple boundary everybody needs [49:00]

Consequences vs threats [55:00]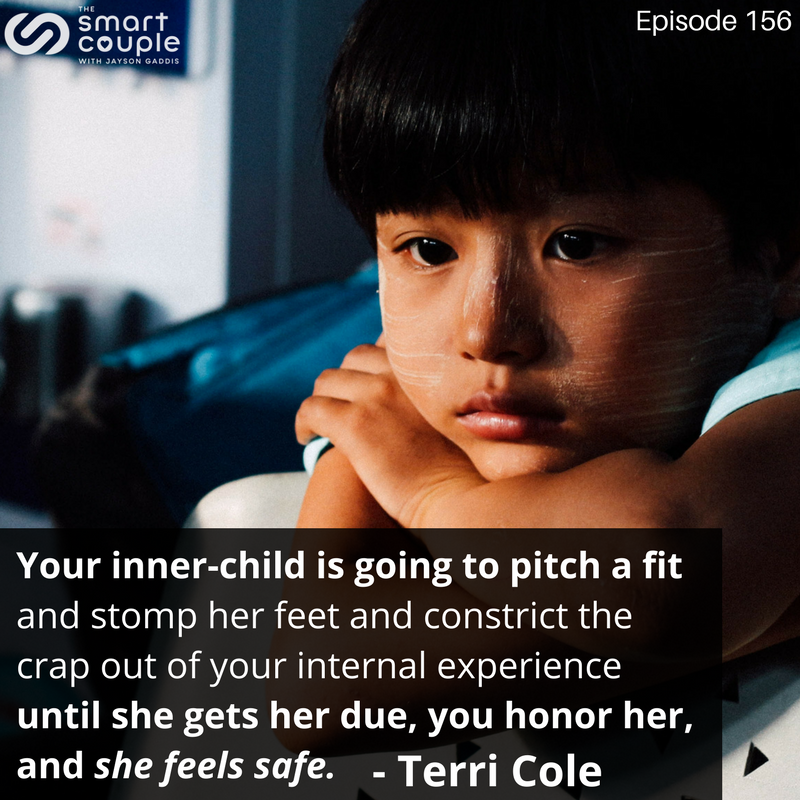 HELPFUL LINKS
GUEST BIO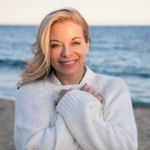 Terri Cole is a New York-based, licensed psychotherapist, relationship expert and founder of The Real Love Revolution and Boundary Bootcamp.
For two decades, Terri has worked with some of the world's most well known personalities from international pop stars, athletes, Broadway performers and TV personalities to thought-leaders and Fortune 500 CEOs. She empowers over one hundred thousand women weekly through her published articles and blog posts, therapeutic meditations, online courses, and her popular Hello Freedom podcast.
Terri's strategies combine practical psychology, eastern mindfulness practices plus harnessing the power of intention to create sustainable positive behavioral change i.e. true transformation.
She has been featured as an expert therapist and master life coach on A&E's Monster In-Laws, TED X, The Lisa Oz Show, Real Housewives and had a weekly radio show on Hay House Radio. Plus she regularly writes for The Huffington Post, Positively Positive, The Daily Love, Well+Good, and has been featured in Italian Elle, Forbes, Origin, Vogue, Self and most recently was on the cover of Inspired Coach magazine.