A lot of couples fight about money. Money has a lot of charge for most of us.
That's why I wanted to interview Ken Honda about how we can improve our relationship to money.
Ken has written dozens of books and has tons of advice for you about money and how you can increase wealth and connection.
I think you'll enjoy this one.
Shownotes:
4:05: Introduction Ken Honda
12:10: Why is there pain and fear around money
16:00: Finding out who you are in order to have a better relationship with money
24:40: The relation between emotional intelligence and financial intelligence
31:00 Happiness and money
35:25: Money and generosity
39:00: How to relax our body and mind around money
43:00 Money advice for couples
47:40: Rising kids with financial intelligence
1:00:40 Action step
Useful Links:
Text me (USA): 7207044850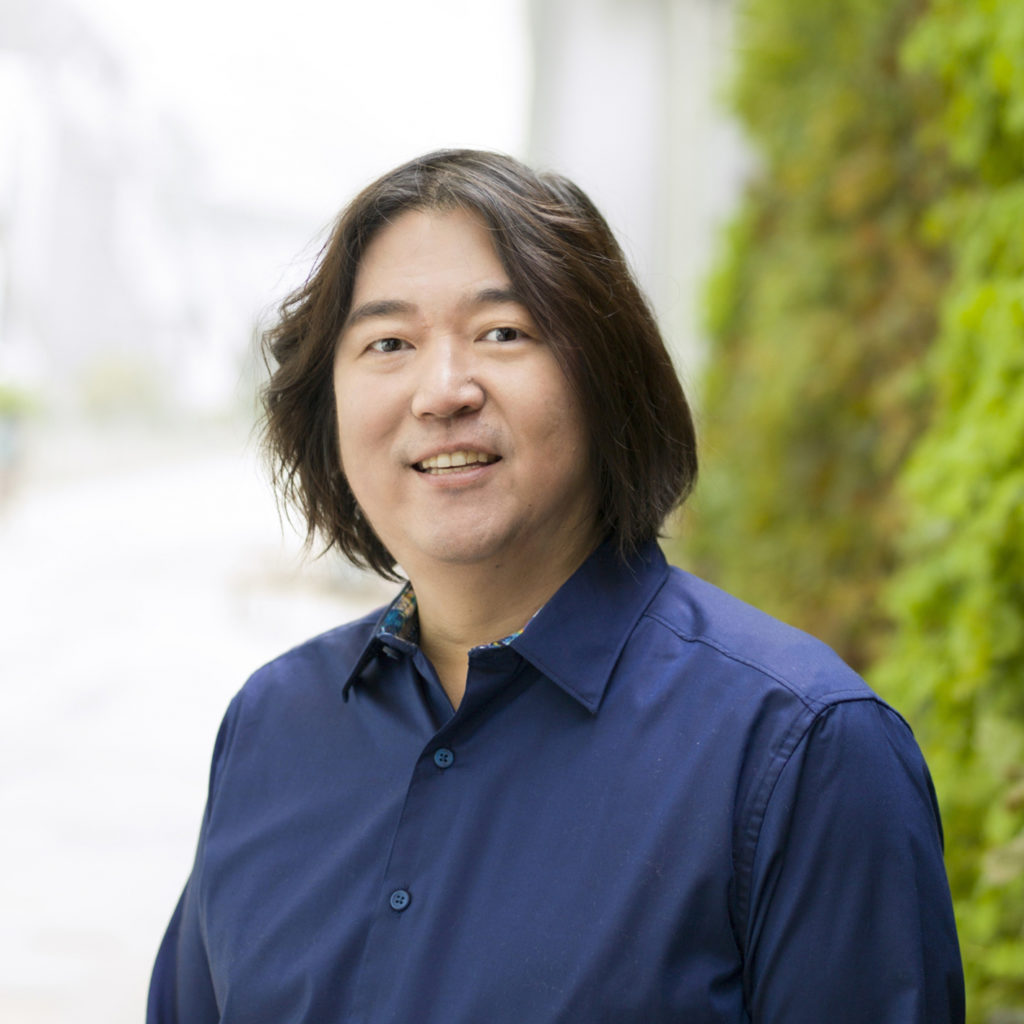 Money and happiness expert Ken Honda is a best-selling self-development author in Japan, with book sales surpassing seven million copies since 2001. His latest book is called "Happy Money: The Japanese Art of Making Peace with Your Money" (June 4, 2019, Simon & Schuster). Ken studied law at Waseda University in Tokyo and entered the Japanese workforce as a business consultant and investor. Ken's financial expertise comes from owning and managing several businesses, including an accounting company, a management consulting firm, and a venture capital corporation. His writings bridge the topics of finance and self-help, focusing on creating and generating personal wealth and happiness through deeper self-honesty. Ken provides ongoing support through mentoring programs, business seminars, therapeutic workshops, and correspondence courses.
Ken is the first person from Japan to be voted into the Transformational Leadership Council, a group of personal and professional development leaders. He is fluent in Japanese and English; lived in Boston, Massachusetts for two years; and currently resides in Tokyo, Japan. Learn more at KenHonda.com.