Struggling to assume the "parent role"? Wondering why ALWAYS putting your family first isn't working? Check out what this smart couple has to say.
Cathy and Todd Adams of the Zen Parenting Podcast shared their tips for building respectful, high-functioning relationships with family members. And surprise, they say you don't even have to change yourself, just be yourself.
Turns out being real and just hanging out with the people you love may be the secret to the relationship joy you seek.
Here are a few of the highlights:
SHOWNOTES
What is Zen Parenting Radio? [5:00]

Todd & Cathy's story [8:00]

Cathy's post-pregnancy identity crisis [12:00]

You can't make your partner like what you like [15:00]

Todd's wake up call [17:00]

When "husband' is a loaded term [31:00]

The ugly side of "Happy wife, happy life" [33:00]

Getting out of your kids way [36:00]

Drop the parent "role" and be a role model [39:00]

Keep your parenting baggage to yourself [44:00]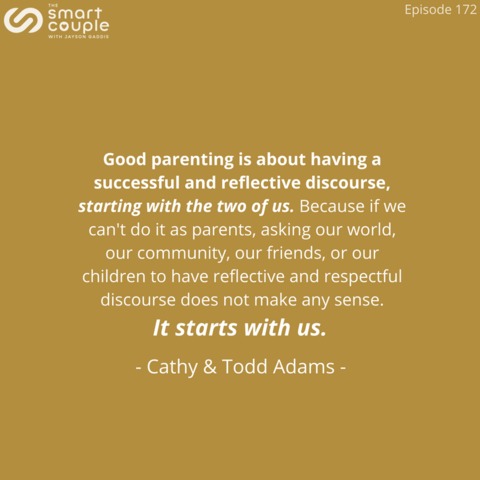 HELPFUL LINKS
GUEST BIO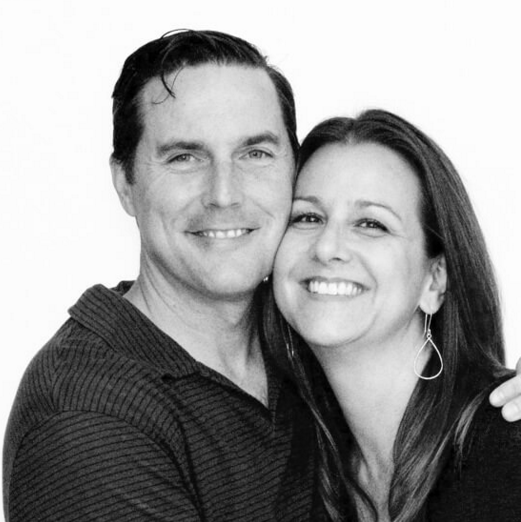 ~Cathy is a self-awareness expert, podcast host, & author focused on parenting and the personal empowerment of women and young girls. She's a Licensed Clinical Social Worker, Certified Parent Coach, Certified Elementary School Teacher, Certified Yoga Teacher, and she teaches in the Sociology Department at Dominican University and Elmhurst College.
~Todd is the co-host of the Zen Parenting Radio podcast and a certified life coach who focuses on supporting guys in finding a healthy work/family balance. He focuses on marriage, parenting, career, overall self-awareness and life enjoyment.