Not a fan of your inner critic? Want to get rid of it? What if that negative voice inside isn't your enemy but a valuable part of your internal family?
Author, psychotherapist and founder of the Internal Family Systems Model (IFS), Richard Schwartz, says our true "Self" exists side by side with the many parts that make us who we are. The trick is putting the "Self" back in the driver's seat.
In this episode, Richard and Jayson talk IFS and explore the concept that people are naturally multiple. This one's great for therapists, coaches AND individuals alike!
Here are a few of the highlights:

SHOWNOTES
Who is Richard Schwartz? [7:00]

What makes Internal Family System (IFS) therapy unique? [11:00]

The three goals of IFS [19:00]
Changing your relationship with your inner critic [22:00]
Richard's thoughts on co-regulation [35:00]
Is healing on your own realistic? [44:00]
Your partner, your "tor-mentor" [49:00]
Richard's bits of advice and suggested resources [54:00]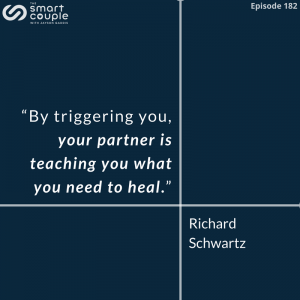 HELPFUL LINKS
GUEST BIO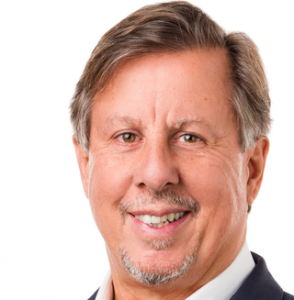 Richard Schwartz began his career as a family therapist and an academic at the University of Illinois at Chicago. There he discovered that family therapy alone did not achieve full symptom relief and in asking patients why, he learned that they were plagued by what they called "parts." These patients became his teachers as they described how their parts formed networks of inner relationship that resembled the families he had been working with. He also found that as they focused on and, thereby, separated from their parts, they would shift into a state characterized by qualities like curiosity, calm, confidence and compassion. He called that inner essence the Self and was amazed to find it even in severely diagnosed and traumatized patients. From these explorations the Internal Family Systems (IFS) model was born in the early 1980s.
IFS is now evidence-based and has become a widely-used form of psychotherapy, particularly with trauma. It provides a non-pathologizing, optimistic, and empowering perspective and a practical and effective set of techniques for working with individuals, couples, families, and more recently, corporations and classrooms.
In 2013 Schwartz left the Chicago area and now lives in Brookline, MA where is on the faculty of the Department of Psychiatry at Harvard Medical School.