Fighting in front of the kids is a major taboo, but should it be? What if we started treating each conflict in the home as an opportunity for relationship homeschooling?
Jayson Gaddis has spent years teaching kids (including his own) about how to do conflict. News flash: Lectures aren't the answer. Leading by example is!
In this episode, you'll learn how to take your family's authenticity to a whole new level AND ensure the young adults in your life learn how to do conflict from someone who cares about doing it right…someone like you!
Here are a few of the highlights:

SHOWNOTES
DO fight in front of your kids [2:00]

Why it's a mistake to lecture young people [4:00]

Young people see, young people do [6:00]
What are conflicts in front of kids like at the Gaddis house? [8:00]
Shame as a tool [10:00]
You're action step [15:00]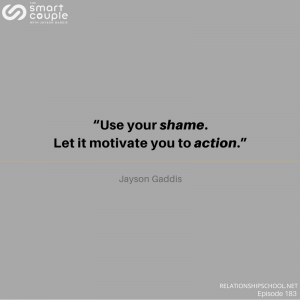 HELPFUL LINKS
ABOUT THE SMART COUPLE QUOTE BOOK: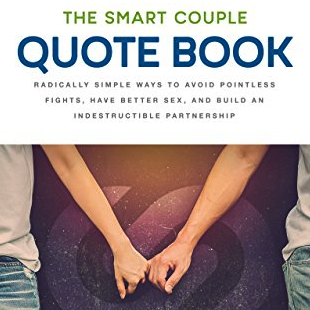 The Smart Couple Quote Book is a beacon of light for growth and development oriented couples. You will learn radically simple ways to avoid pointless fights, have better sex, and build an indestructible partnership. With these tools, you'll be able to turn any relationship challenge into a powerful healing opportunity that deepens and strengthens your love. This book is for couples and individuals who are motivated to understand themselves and work on themselves in order to earn a safe, sexy, and successful partnership.