Neil Sattin and Chloe Urban are a great example of a couple getting it right. That's no small feat, especially considering they faced (and still face) some extra challenges.
For Chloe Urban, a certified Infinity Practitioner, choosing to become a stepmom was a tall order. Relationship coach and host of the Relationship Alive! podcast, Neil Sattin, nearly lost Chloe to prioritize his kids. But they worked it out!
Chloe and Neil told Jayson how they made it through and what they learned as coaches, from the experience. These two have put a ton of time and energy into their personal and spiritual growth. As a result, they have gained all sorts of wisdom and techniques that benefit their relationship. Listen closely and you can snag some of their most helpful relationship tools!
Here are a few of the highlights:

SHOWNOTES
Chloe Urban and Neil Sattin's Love Story [5:00]
Advice for Couples When Step-Kids Are Involved [11:00]
Why We Fail To Stand Up For Who We Are In Partnership [25:00]
Primal Fears [27:00]
How Does "Safety" Play a Role In Neil and Chloe's Relationship [31:00]
Tip to Repair Relationship Disconnection [36:00]
Dr. Pete Levine's "Vu-ing" Technique for Self-Regulation [41:00]
Chole & Neil's Spiritual Practice-Relationship Intersection [45:00]
When One Member of a Couple Doesn't Have a Spiritual Practice [50:00]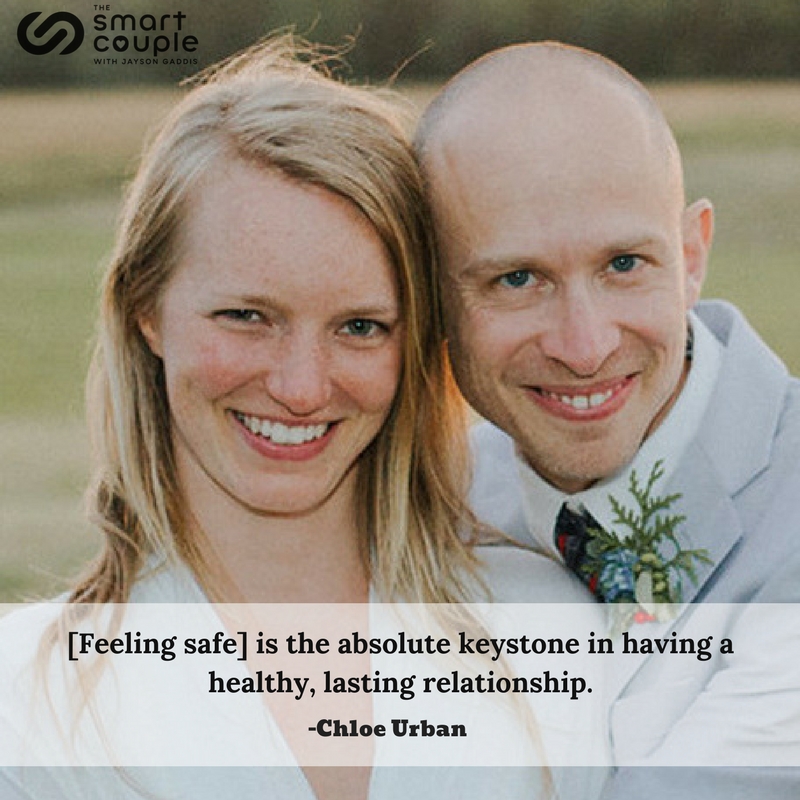 HELPFUL LINKS
GUEST BIO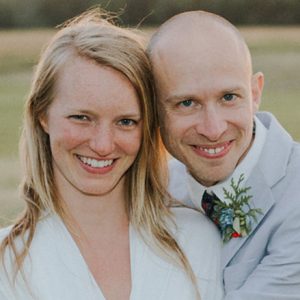 Neil Sattin is the host of the popular podcast Relationship Alive! where he talks to the world's experts on the topic of how to do love right, people like John Gottman, Sue Johnson, Stan Tatkin, and…(yours truly) Jayson Gaddis. He is also a relationship coach, trained in Strategic Intervention and Conscious Uncoupling, a writer, and an Infinity Practitioner, with over 15 years experience in the field of relationship coaching and healing.
Chloe Urban is a certified Infinity Practitioner who works with clients all over the world. Along with trainings in Infinity, Shamanism, relationship healing and coaching modalities, Chloe is a skilled conscious dance facilitator and artist. She was raised with the medicine wheel teachings, and has spent years steeped in ancient wisdom through journeys, ceremony, and connecting with the earth.
Together, Chloe and Neil are co-founders of the New Love Paradigm, where they work with couples and singles, both individually and together, to overcome obstacles to profound growth and connection in relationship. Along with their flagship 7-week online relationship course, called Thriving Intimacy, they also produced a course for DailyOM.com, called 21 Days to Deeper Intimacy, that has been taken by more than 2500 people looking to improve their relationships.
To find them on the web, visit neilsattin.com, chloefaithurban.com, and thenewloveparadigm.com.
Download the Relationship Test & Find Out How Safe, Sexy, Or Successful Your Relationship Is