If you are serious about not dating another narcissistic man, and you are an awesome woman over 40, 50, or 60, this episode is for you. My guest Bobbi Palmer, of "Date like a grown up" has some great advice for how to stay true to you and get what you want.
Here are a few of the highlights:
SHOWNOTES
About Bobbi [10:00]
How Bobbi met and married the man of her dreams within 6 months [13:00]
Getting clear on what matters and what doesn't [15:00]
Talking politics, religion, family and finances on the first date [17:00]
How people hide from love behind their careers [20:00]
About the 'Narcissistic Guy' [28:00]
3 Principles of Dating Like A Grown-Up [36:00]
The challenge for older women who are dating [45:00]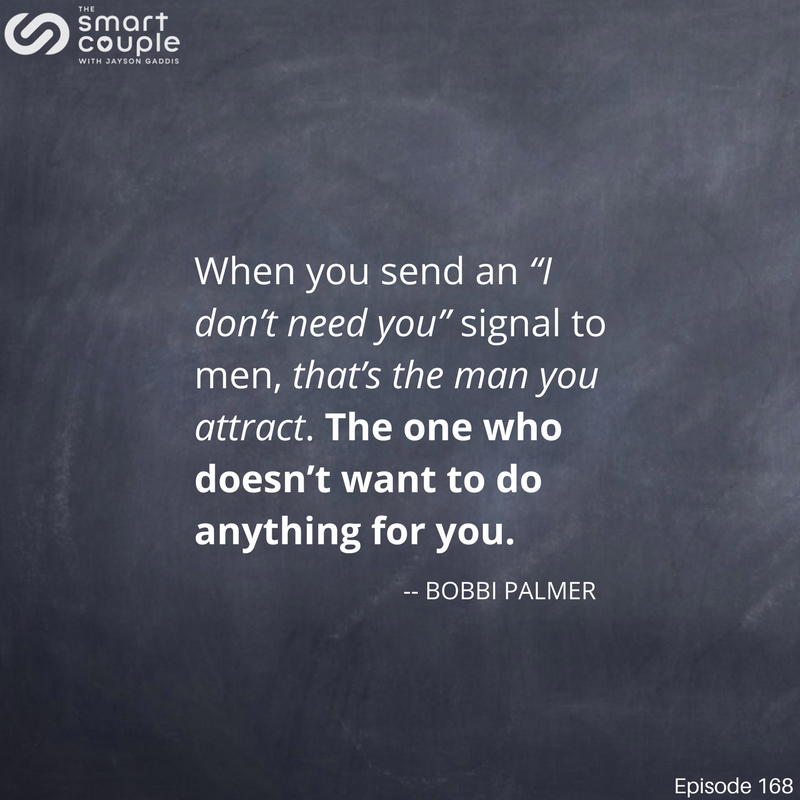 HELPFUL LINKS
GUEST BIO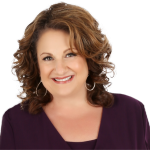 Bobbi Palmer, founder and CEO of Date Like a Grownup, is an internationally recognized expert who guides over-40 women to the peace, passion and partnership that comes with loving, grownup relationship.
Bobbi has lived your story. Fed up with being single and determined to succeed in her
romantic life (like she had in the rest of her life), she worked her butt off to figure
out 'the love thing' and became a first time bride at age 47. Now joyfully married, she
walks her talk every day as she helps women do what she did: learn how to love and be
loved by a good man.
Bobbi gives you the compassion of a woman with firsthand experience of how it feels being single at this time of life, along with the skill of a highly successful adult educator. As she says: "There is nothing wrong with you. There are just some things you don't yet know."
Bobbi has been featured on The Today Show, Huffington Post, NPR, Women's World magazine, Match.com, eHarmony.com, AARP and numerous other TV, radio and print outlets. Visit her at www.datelikeagrownup.com.