We all want a little reassurance. And that's okay!
Sometimes that reassurance comes in the form of a simple 'I believe in you' and at other times…it's a response to jealousy.
If you've been keeping up with the podcast, we've been talking about non-monogamy in relationship a lot recently. But as Jayson's wife Ellen Boeder points out, jealousy in a relationship might not be a sign that monogamy isn't for you. Instead, it might mean that you're just not feeling secure in the relationship.
Here on the Smart Couple Podcast, we're more than ready and equipped to help you build a safe, secure partnership. All you gotta do is listen in!
Here are a few of the highlights:

SHOWNOTES
Is Monogamy The Problem Or Insecure Attachment? [1:00]
The Power Of Reassurance [5:00]
Two Impediments To Reassurance [10:00]
Navigating A Jealous Partnership [13:00]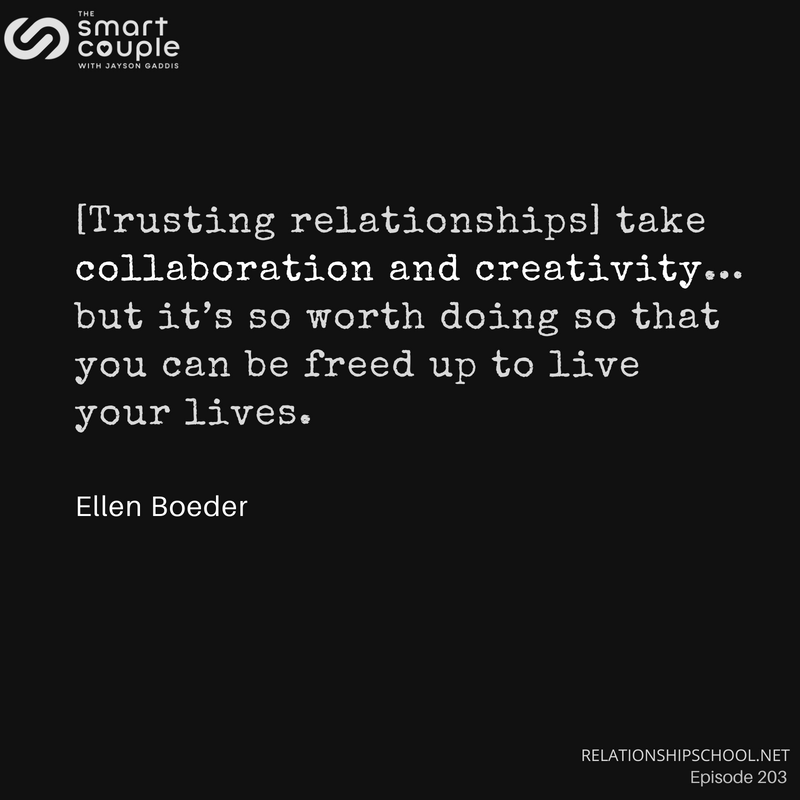 HELPFUL LINKS
GUEST BIO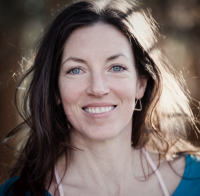 Ellen Boeder is a psychotherapist in private practice in Boulder, Colorado. Since 2004, she has worked primarily with women and is now incorporating couple therapy into her practice. Her theoretic approach includes transpersonal psychology, developmental attachment theory, family systems, and somatic and energetic modalities. For couple therapy, she also utilizes Stan Tatkin's model, the Psychobiological Approach to Couple Therapy (PACT). She is inspired to support women and couple's heal and grow in ways that liberate their authentic selves.