What does it take to build a strong team-style partnership?
Why do so many entrepreneurial types rely on teamwork at work, but struggle to be a team player at home?
Over Pete Pearson's 35 years as a therapist and coach, he's come to the conclusion that successful relationships are team-like relationships. Pete and his wife, Ellyn Bader (check her out in episode 194), have developed some super simple, but extremely effective, techniques for negotiation and calming down when triggered. And as renowned public speakers, authors, and founders of The Couples Institute, they've shared these techniques with millions of people.
In this episode, Pete leads Jayson through a body-mind exercise that could be just the tool you need to change the way you react to stress in conflict, forever.
Here are a few of the highlights:

SHOWNOTES
What Catapulted Pete Pearson Into The Psychology World? [5:00]
Why Entrepreneurial & Military Types Struggle With Teamwork At Home [8:00]
How To Negotiate With Your Partner Well [14:00]
Pete Walks Jayson Through A Calming Exercise [21:00]
How Entrepreneurs Respond To Pete's Self-Strengthening Technique [38:00]
Advice For People In Love With An Entrepreneur [44:00]
Pete's Feedback For The Therapeutic Community [47:00]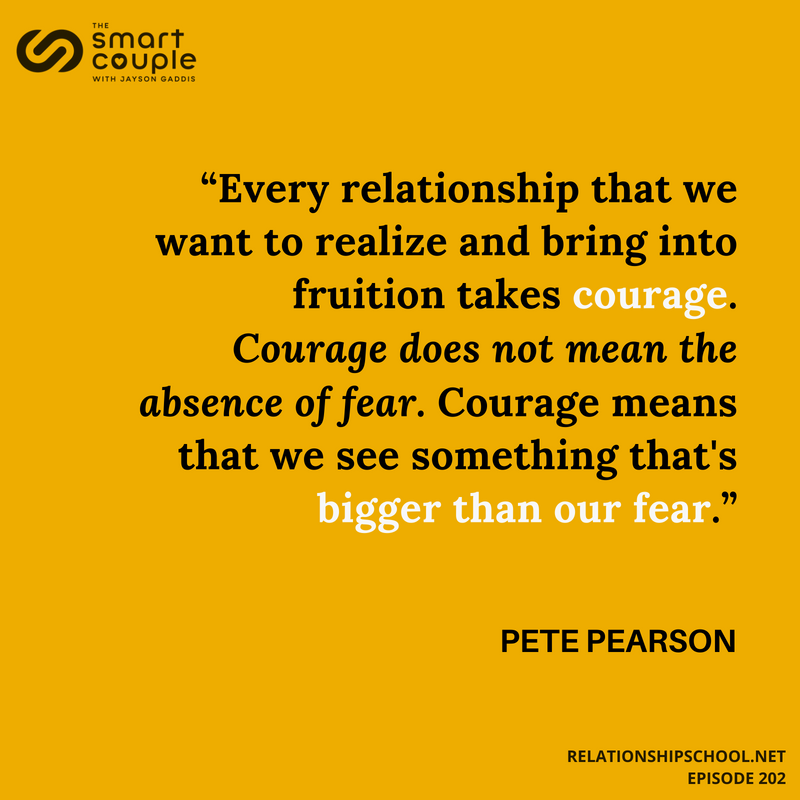 HELPFUL LINKS
GUEST BIO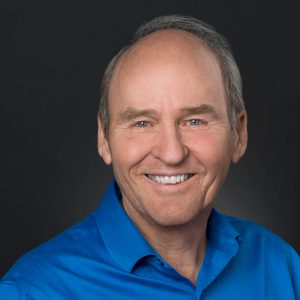 Peter Pearson, Ph.D., has specialized in helping couples transform their relationships. He and his wife, Dr. Ellyn Bader are pioneers in the field of couples therapy, creating The Developmental Model of Couples Therapy and founding The Couples Institute long before couples therapy was recognized as a specialty. As a former therapist, workshop leader, author, and speaker, Pete is dedicated to helping couples create extraordinary relationships. He and his wife have been featured on over 50 radio and television programs including "The Today Show" and "CBS Early Morning News."