A lot of things you take personally in relationship have very little to do with your partner. Those issues are really the result of YOUR past, YOUR triggers and YOUR perspective… That's the opinion of Dr. Diane Poole Heller. She's an author, long-time Boulder, Colorado therapist and expert in the field of Child and Adult Attachment Theory and Models, trauma resolution, and integrative healing techniques. Diane takes her clients mentally back in time to make peace with past threats that are holding them back. Her step-by-step process for cognitive time travel is more than just effective, it's fascinating! Diane and Jayson are both dedicated to fostering secure attachment to change the world. Get ready to be inspired, find out about the secure attachment ripple effect, and join the relationship revolution!
Here are a few of the highlights: SHOWNOTES
How The Therapy Field Chose Diane [7:00]

Why The Attachment Model Is So Central To Diane's Work [12:00]

The Kind Eyes Exercise [19:00]

The Four Attachment Styles [21:00]

Why Are You Complaining About Your Great Partnership? [32:00]

Starting A Relationship Revolution With Secure Attachment [41:00]

The Effects of A Disorganized Relationship Environment [46:00]

Diane's Method For Repairing From A Damaging Relationship [52:00]

Don't Sabotage Your Healthy Relationship Because Of Your Attachment Issues [1:01:00]

Why You Shouldn't Try To Heal Trauma Alone [1:03:00]

Using Mental Time Travel (Autonoesis) For Healing [1:08:00]

Diane's Take On Why People Experience Repeated Trauma [1:11:00]

Diane's Gem Of Advice For Young Adults & Not Taking Things Personally [1:17:00]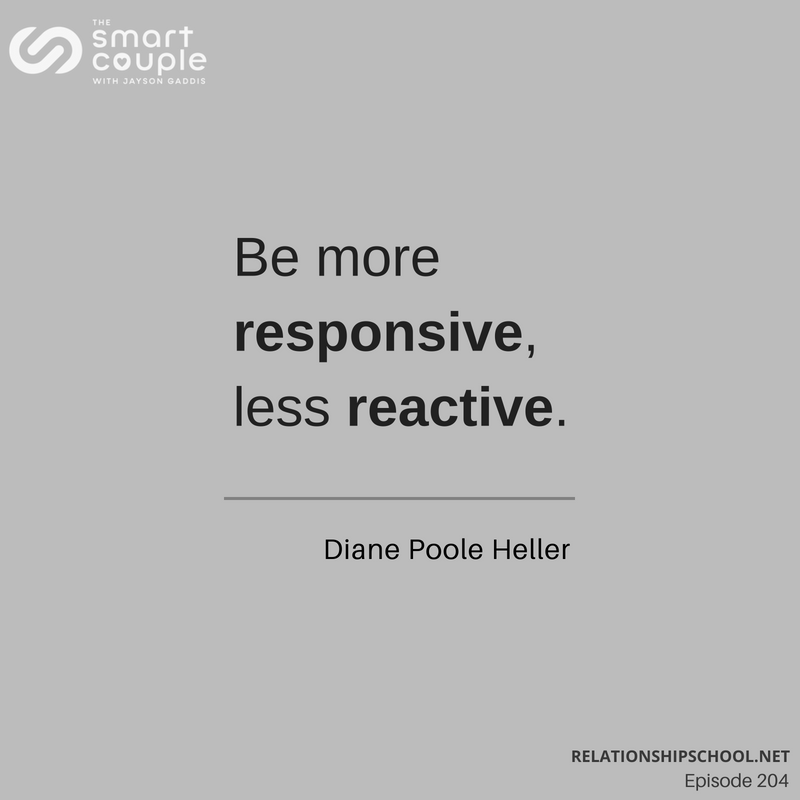 HELPFUL LINKS
GUEST BIO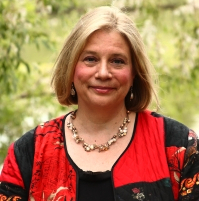 Diane Poole Heller, Ph.D., is an established expert in the field of Child and Adult Attachment Theory and Models, trauma resolution, and integrative healing techniques. Diane developed her own signature series on Adult Attachment called DARe (Dynamic Attachment Re-patterning experience) also known as SATe (Somatic Attachment Training experience). Dr. Heller began her work with Dr. Peter Levine, founder of SETI (Somatic Experiencing® Trauma Institute) in 1989. As Senior Faculty for SETI, she taught Somatic Experiencing® trauma work internationally for over 25 years. As a dynamic speaker and teacher, Diane has been featured at prestigious international events and conferences. She is the author of numerous articles in the field. Her book "Crash Course" on auto accident trauma resolution is used worldwide as a resource for healing a variety of overwhelming life events. Her film, "Surviving Columbine," produced with Cherokee Studios, aired on CNN and supported community healing in the aftermath of the school shootings. Sounds True recently published Dr. Heller's audiobook: "Healing Your Attachment Wounds: How to Create Deep and Lasting Relationships" and her upcoming book, "The Power of Attachment: How to Create Deep and Lasting Intimate Relationships." As developer of DARe and president of Trauma Solutions, a psychotherapy training organization, Dr. Heller supports the helping community through an array of specialized topics. She maintains a limited private practice in Louisville, Colorado.