Most of us know of a relationship (or are in one) where the woman handles most everything and the man, well… kind of kicks back and acts like a teenager. That's the mother-son dynamic and, in most cases, it leads to big-time problems down the road.
The process of maturing a guy from man-child to man can be really difficult, but it's totally worth it to avoid the inevitable fights and resentments this mother-son dynamic eventually creates. Plus, no one wants to handle most of life's responsibilities alone. One of the best parts of partnership is the ability to help and support each other!
In this episode, Jayson and Ellen provide a roadmap for escaping the mother-son relationship trap and offer some explanations about why it happens in the first place.
Here are a few of the highlights:

SHOWNOTES
The Mom-Son Dynamic From A Woman's Perspective [3:00]

The Mom-Son Dynamic From A Guy's Perspective [5:00]
How to Help A Couple Living In A Parent-Child Relationship [9:00]
How The Male Ego Comes Into Play [16:00]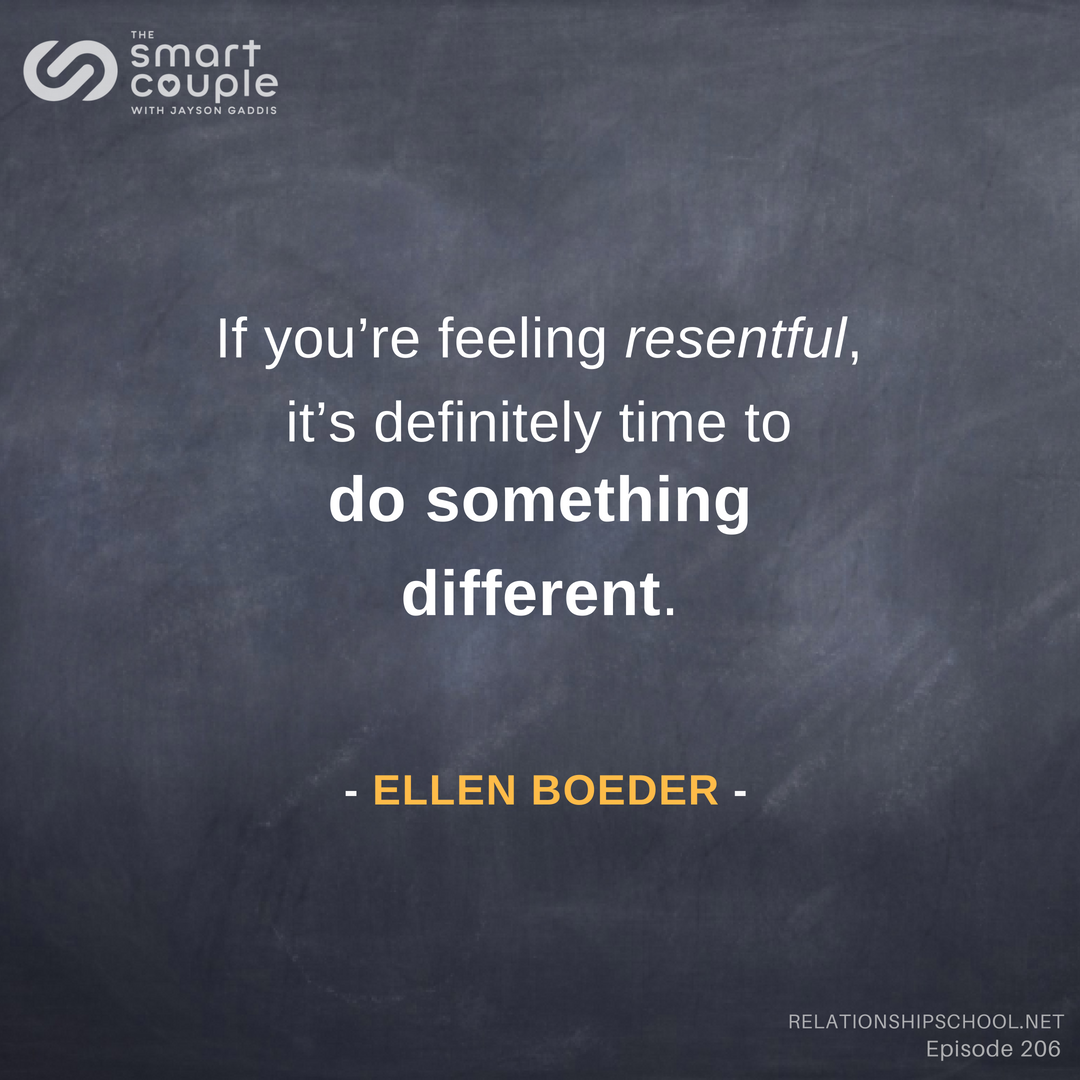 HELPFUL LINKS
GUEST BIO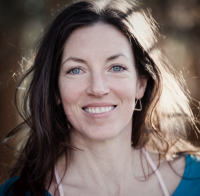 Ellen Boeder is a psychotherapist in private practice in Boulder, Colorado. Since 2004, she has worked primarily with women and is now incorporating couple therapy into her practice. Her theoretic approach includes transpersonal psychology, developmental attachment theory, family systems, and somatic and energetic modalities. For couple therapy, she also utilizes Stan Tatkin's model, the Psychobiological Approach to Couple Therapy (PACT). She is inspired to support women and couple's heal and grow in ways that liberate their authentic selves.