Talk about coming back from the brink of separation and coming back strong!
Couples therapy legends Harville Hendrix & Helen LaKelly Hunt were told by THEIR therapist that they were the couple from hell. Since then, not only have they mended, they've gone on to write multiple revolutionary, best-selling books. These two also coined the popular term "imago" and co-created Imago Relationship Therapy. In the process, they've made millions of people aware of just how much their past influences their relational present.
At some point, most of us will consider separating from a partner. Helen and Harville may have the advice that can heal that ruptured relationship.
Here are a few of the highlights:

SHOWNOTES
Understanding "Connection" [8:00]
What Does 'Imago' Mean, According To The Word's Inventors [15:00]
Harville & Helen's Response To Imago Therapy Criticism [20:00]
How Harville & Helen's Turned Their Relationship Around [30:00]
What is Zero Negativity? [35:00]
Tips For Staying Together In The Face of Separation [40:00]
Thoughts For The Therapy Field From Helen & Harville [49:00]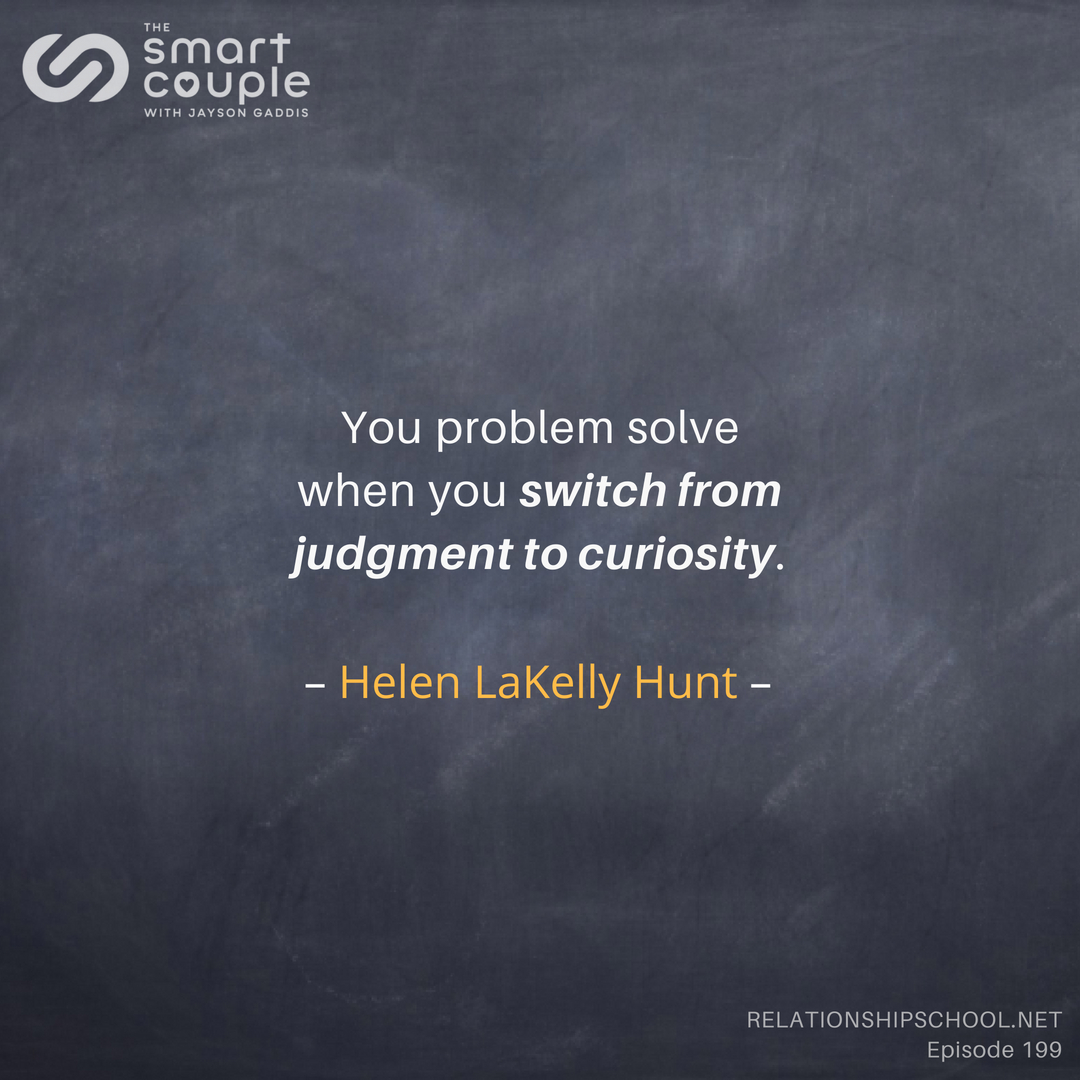 HELPFUL LINKS
GUEST BIO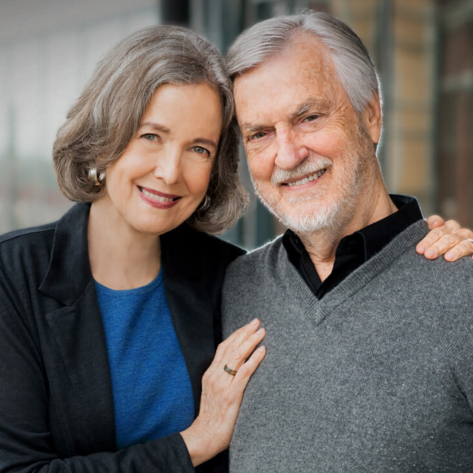 Harville Hendrix Ph.D. and Helen LaKelly Hunt Ph.D. are internationally-respected couple's therapists, educators, speakers, and New York Times bestselling authors. Together, they have written over 10 books with more than 4 million copies sold, including the timeless classic, Getting the Love You Want: A Guide for Couples. In addition, Harville has appeared on the Oprah Winfrey television program 17 times.
Harville and Helen co-created Imago Relationship Therapy to promote the transformation of couples and families by creating relational cultures that support universal equality. In addition, they've developed resources that help couples, families, and educators strengthen their relationship knowledge and skills. They are the co-founders of Imago Relationships International, a non-profit organization that has trained over 2,000 therapists and educators in 51 countries around the world.