Having awesome friends is great. Having awesome friends that are ALSO on the personal growth path IS BETTER!
Join these four personal growth powerhouses (Reuvain Bacal, Will Vanderveer, Keith Kurlander and Jayson Gaddis) as they discuss the benefits of their close friendship, staying together after calling each other out, what inspires them and so much more!
Between them, these guys have a quarter century of coaching and self-improvement experience. Take a seat, listen in and find out what it's like to connect with three of Jayson's closest friends.
Here are a few of the highlights:

SHOWNOTES
Who Are These Guys? [9:00]
The Value Of Community [13:00]
How These Four Bros Get Through Conflict With Each Other [21:00]
Things The Guys Have Called Each Other On [27:00]
How These Men Are Defining Love Today [37:00]
What Inspires These Friends The Most [51:00]
What Does It Mean to Have a Healthy Mind? [1:09:00]
Parting Words of Wisdom [1:24:00]
HELPFUL LINKS
GUEST BIOS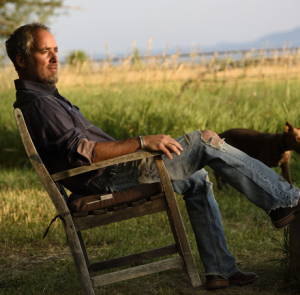 Reuvain Bacal – Reuvain Bacal, MA is a coach-therapist and men's group leader. He leads year-long, land-based evolutionary men's trainings and short-term men's groups that help men create inspired lives of purpose. Reuvain coaches highly motivated couples and individuals to break through relationship and life obstacles. Reuvain has taught Group Dynamics and Leadership at Naropa University and draws on 20 years of experience helping people achieve their goals through coaching and psychotherapy. He's been married for 12 years and has an 11-year-old daughter.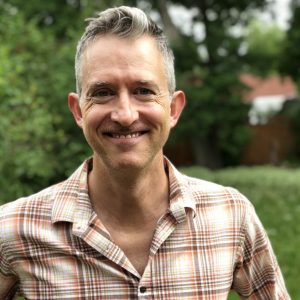 Will Vanderveer – Will Van Derveer, MD is co-founder of Integrative Psychiatry Institute (IPI), along with friend and colleague Keith Kurlander, MA. Dr. Van Derveer spent the last 20 years innovating and testing a comprehensive approach to addressing psychiatric challenges which transcends the conventional model he learned in medical school at Vanderbilt University and residency at the University of Colorado. He founded the Integrative Psychiatric Healing Center in 2001 in Boulder, CO, where he currently practices. He is trained in Somatic Experiencing, EMDR, Internal Family Systems, and other psychotherapy techniques. His current clinical passion is ketamine-assisted psychotherapy, which he mentors interested doctors in providing.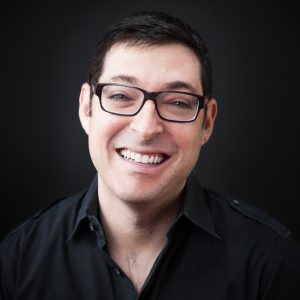 Keith Kurlander – Keith Kurlander is the founder of Higher Practice, a company dedicated to helping therapists achieve their highest potential in private practice. He has two decades of combined experience in business administration, group facilitation, teaching at the undergraduate and graduate level, yoga instruction and as a licensed professional counselor in private practice. He has a wonderful relationship with his wife Emma. They have been together for over a decade and they have a baby on the way.