Ever wonder what makes a successful couple? My wife Ellen and I, hosted a Q&A where we interviewed a returning guest Christine Hassler (and her partner!).
We got into some juicy stuff related to growth in relationships and marriage and how that fits into raising children. We even touched on how Covid-19 lockdowns are forcing couples to work on their issues and become successful at it.
Here's one of the questions we answer in this podcast:  What should I do if I'm growing, but my partner isn't? If you want to know the answer to this question, I invite you to listen to my new podcast.
Shownotes:
3:25 Introduction Christine Hassler and Stefanos Sifandos
5:00 How Christine and Stefanos met and the evolution of their relationship
18:10 Deciding to commit to a long-term partnership
21:25: How being involved in self-development jobs affects their relationship
28:55 How having kids impacted their relationship
31:55 Dealing with taking care of others instead of yourself
38:45 How does it feel to work with your partner
50:00 What to do when you are putting in the work but your partner is not
57:45 How the pandemic impacted their family dynamics
1:09:20 Action Step
Useful Links: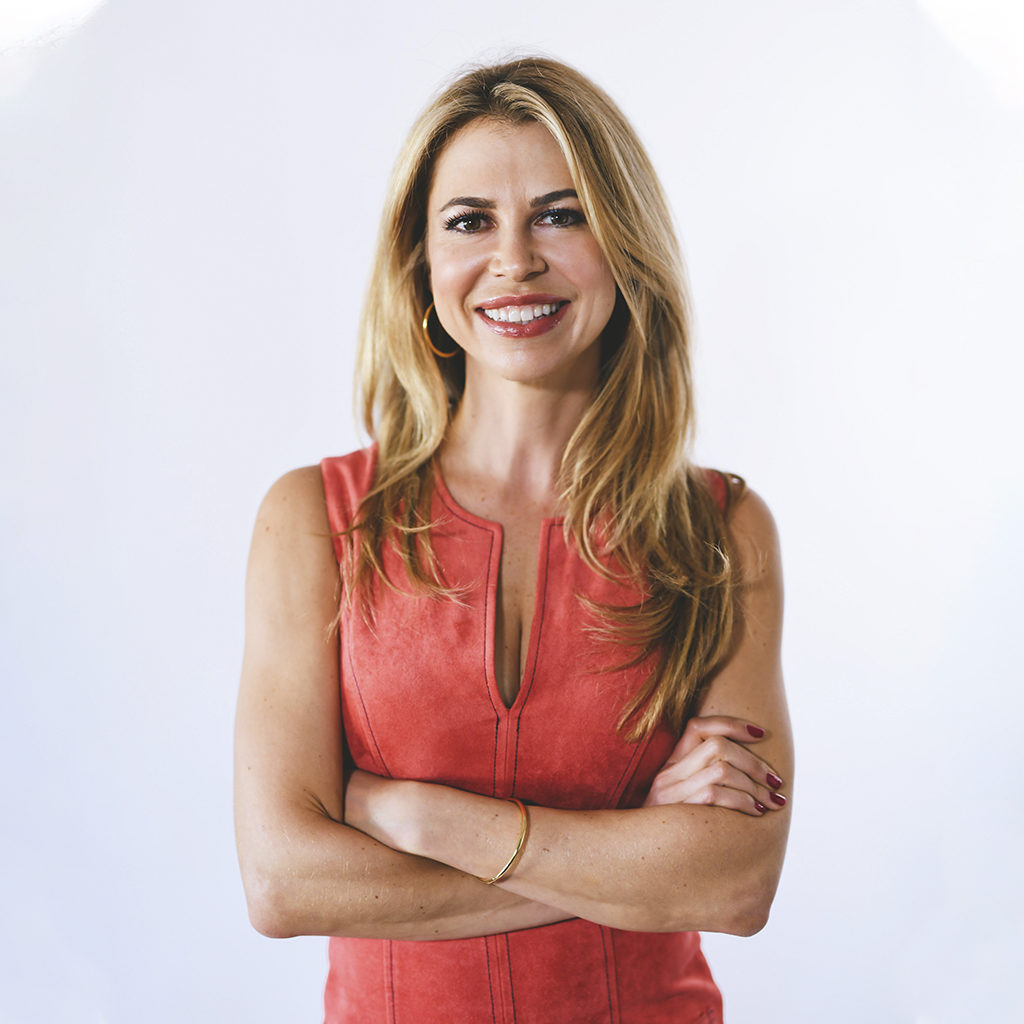 Christine Hassler @christinehassler
Christine Hassler is a Master coach, facilitator and speaker with over 16 years of experience. She is the best-selling author of three books, most recently Expectation Hangover: Free Yourself From Your Past, Change your Present and Get What you Really Want and is the host of top-rated podcast "Over it and On With It" where she coaches people live on the show. Christine is known globally for her ability to identify what is holding someone back and compassionately guide them to clarity. She also works with companies and organizations to increase the productivity and decrease the stress of their employees. Christine has a Masters degree in Spiritual Psychology and implements elements of NLP, psychology, spirituality, science and her own diverse life experience into her work. She's appeared on: The Today Show, CNN, ABC, CBS, FOX, E!, Style, and The New York Times. Christine believes once we get out of our own way, we can show up to make the meaningful impact we are here to make. Visit her online at www.christinehassler.com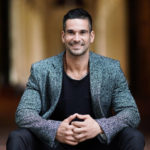 Stefanos Sifandos
Stefanos Sifandos a Relational Alchemist, International Speaker and Author who facilitates transformational growth through neuro-empowerment practices, an integration of spiritual praxis and western psychology to improve, evolve and enhance the quality of your relationships.
By integrating the best of eastern and western methodologies and philosophies and using integrative techniques methods Stefanos has created programs and systems to enhance the quality of your life, your relationship and in essence, bring them closer to their potential. Visit him online at: https://stefanossifandos.com/