We all have a tendency to avoid things that are difficult. We make excuses. We blame. We bury it. THAT'S A MISTAKE!
Human Connection Specialist, writer, speaker and dating coach, Mark Groves, knows where there's pain there's gain. Life and relationship aren't easy, so to be our best versions of self, we all need to know how to tap into our inner warrior. As Mark explains, that means getting in touch with our anger and recognizing anger isn't all bad, it can be a kind of love.
If you listen to the Smart Couple Podcast and live in the real world, you know relationships aren't just kisses and roses all the time. So, let's take a look at our wounded, angry warrior sides and see what they can teach us about loving well!
Here are a few of the highlights:

SHOWNOTES
Are You Fixing People to Boost Your Control? [8:00]
Overusing of the "Narcissist" Title [16:00]
The Value of Accessing Your Anger [21:00]
So Your Relationships Are Tough – Stop Running! [28:00]
How to Tap Into Your Inner Warrior [31:00]
Skillful and Attractive Anger [34:00]
Staying in The Hurt [48:00]
Why You Should Be Going to Conferences (Like MOTU) [52:00]
Leaving Friends Behind When You're Growing [54:00]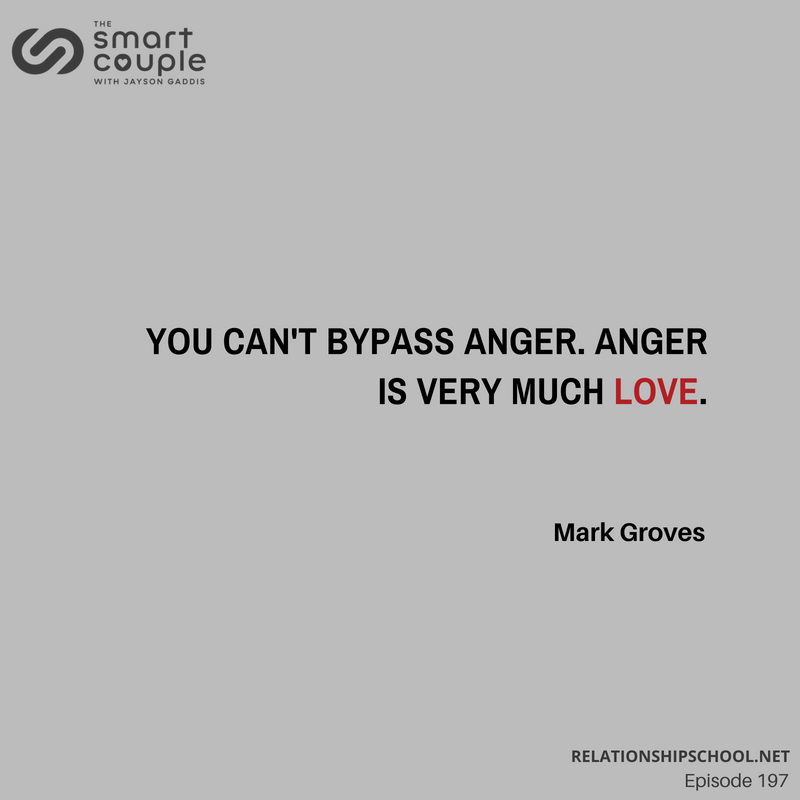 HELPFUL LINKS
GUEST BIO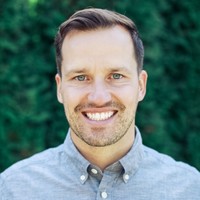 Mark Groves has a specialized interest in the area of Human Connection. He's an author, speaker and sales consultant. He's in love with science, psychology, and uncovering the mysteries of what makes great relationships work. Speaking of that, he's certain there are no "secrets" when it comes to great relationships. Rather, he believes that all relationships are by design and we are all the architects of what we want.
Mark has a Certificate in Applied Positive Psychology and has written for Plenty of Fish, Thought Catalog, Goodmen Project and is the Relationship Columnist for 24 Hours Newspaper. When he's not working with clients you'll find him traveling the globe, playing in the mountains and ocean, or pretty much anything that gets his heart beating in the paradise that is Vancouver, BC.