What does your intention have to do with creating a great relationship?
According to my guest, everything.
If you are single, what vibe are you putting out into the world to attract a mate? If you are partnered, what vibe are you putting into your relationship?
This week's guest has so much to say about upgrading your story and your intention and how that can impact how fulfilled you are in your relationship (or future relationship). She also has some practical tips on how to do exactly that. 
If you are trying to "call in the one", or just trying to deepen with the one you have already, this interview is going to help you a ton!
Here are a few of the highlights:
SHOWNOTES
Why do some women have a pattern of dating unavailable men? [11:00]
The power of setting intentions [14:00]
Self-limiting beliefs and 'stories' we tell ourselves [21:00]
Clearing up 'the power of thoughts' for skeptics [23:00]
A guided exercise with Katherine for finding your 'false self' [29:00]
How to talk to your inner child [34:00]
What to do when you're really stuck in your own story [45:00]
Katherine's go-to move for when she's triggered [49:00]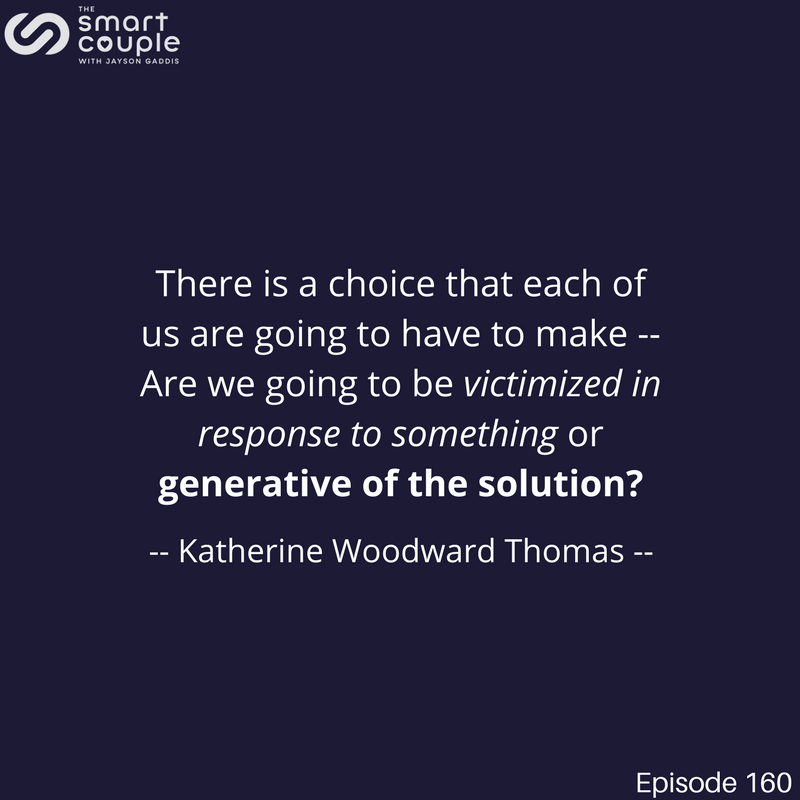 HELPFUL LINKS
GUEST BIO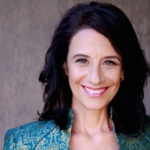 Katherine Woodward Thomas, M.A., MFT is the author of the New York Times Bestseller Conscious Uncoupling: 5 Steps to Living Happily Even After which was nominated for a Books for a Better Life Award, and the national bestseller, Calling in "The One:" 7 Weeks to Attract the Love of Your Life. She is also a licensed marriage and family therapist and teacher to thousands from all corners of the world in her virtual and in-person learning communities.Katherine is the originator of the Conscious Uncoupling process made famous by Gwyneth Paltrow and Chris Martin as well as creator of the Calling in "The One:" 49 Days to Love online course. To date, Katherine has trained and credentialed hundreds of people as Certified Conscious Uncoupling Coaches and as Certified Calling in "The One" Coaches.