5 Day Challengers –

Keep the momentum and become a Relational Leader in your life
The Relationship School's® Weekend Intensive
In Boulder, Colorado! November 7-9, 2019
Bring a friend or partner for FREE
You can bring a friend or partner for an additional $197 upfront. Then, when you both show up, you will get a check back for your $197 investment. Boom FREE!
So as long as you both make it, your friend or partner attends for FREE! That means, they get their money back at the door. (I do this because I only want serious folks who are willing to put some skin in the game and really show up.)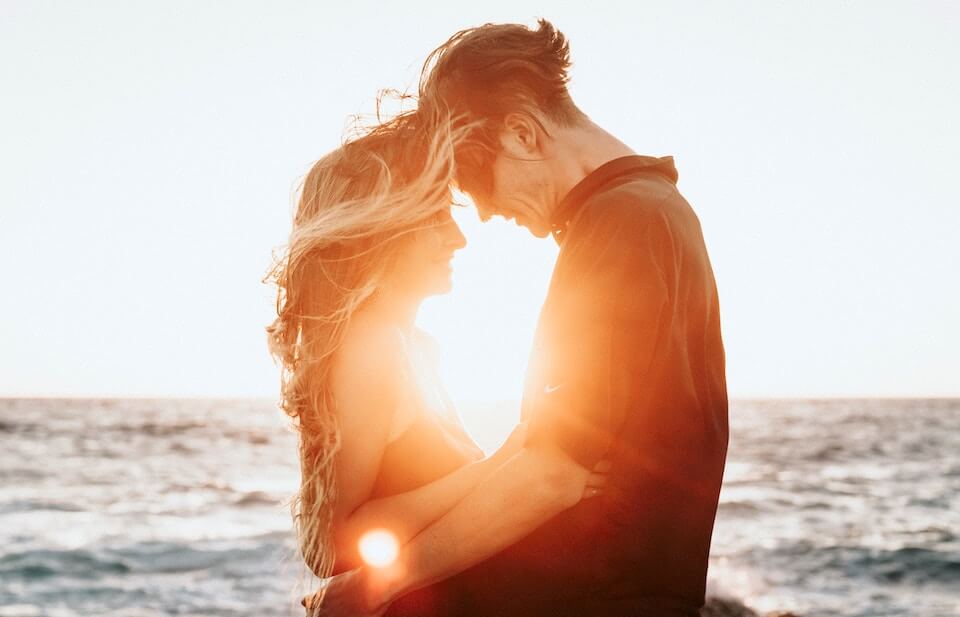 Feel Accepted & Connected
$997 $297 Until Oct 19th at 11:59am MNT
Don't wait. Get your foundation set in place forever so when things inevitably get hard and challenge comes, you will meet and clear the charges as they arise, and get empowered and stronger through whatever comes your way.
We'll see you here in Boulder, Colorado very soon!