Join Us

for Digital and In-Person Relationship-Transforming

Events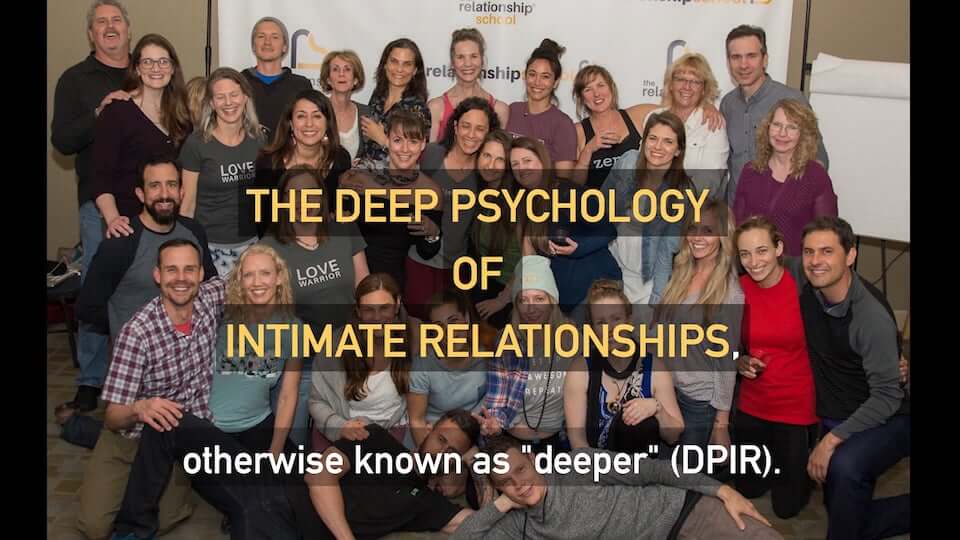 To learn more about our signature 9-month Deep Psychology of Intimate Relationships program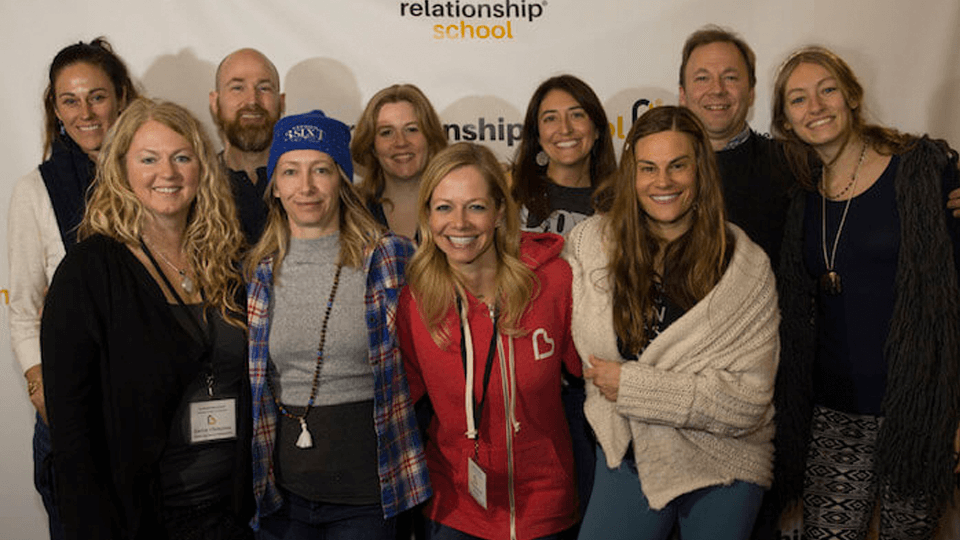 To learn more about our Relationship Coach Certification program
Coming to a city near you!
Below are our scheduled events: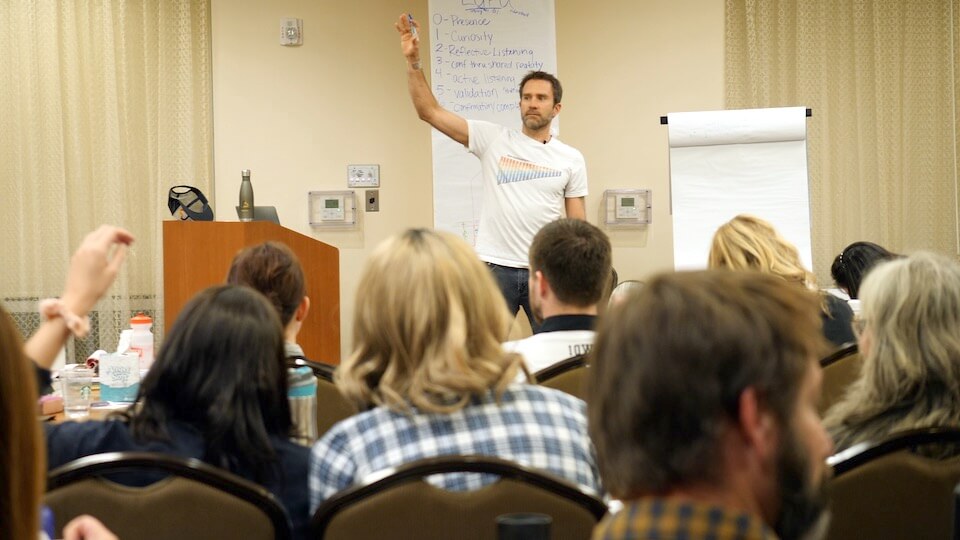 How to Work Through Conflict Mini-Workshop
Vitalize Community & Healing Arts Studio, Salt Lake City, UT
If you're coming off of a rough holiday with your family, or if you simply want more depth in your relationship with your partner, friends, family and colleagues, join us for a mini-workshop at Vitalize Community & Healing Arts Center in Salt Lake City, Utah, on Saturday February 15 from 2pm-5pm Mountain Time.
Jayson Gaddis, the founder of the Relationship School®️, will be leading this 3-hour long workshop to help you uncover your childhood relationship fantasies, reduce the struggle you experience in your relationships and finally learn how to use relationships as a path to spiritual awakening.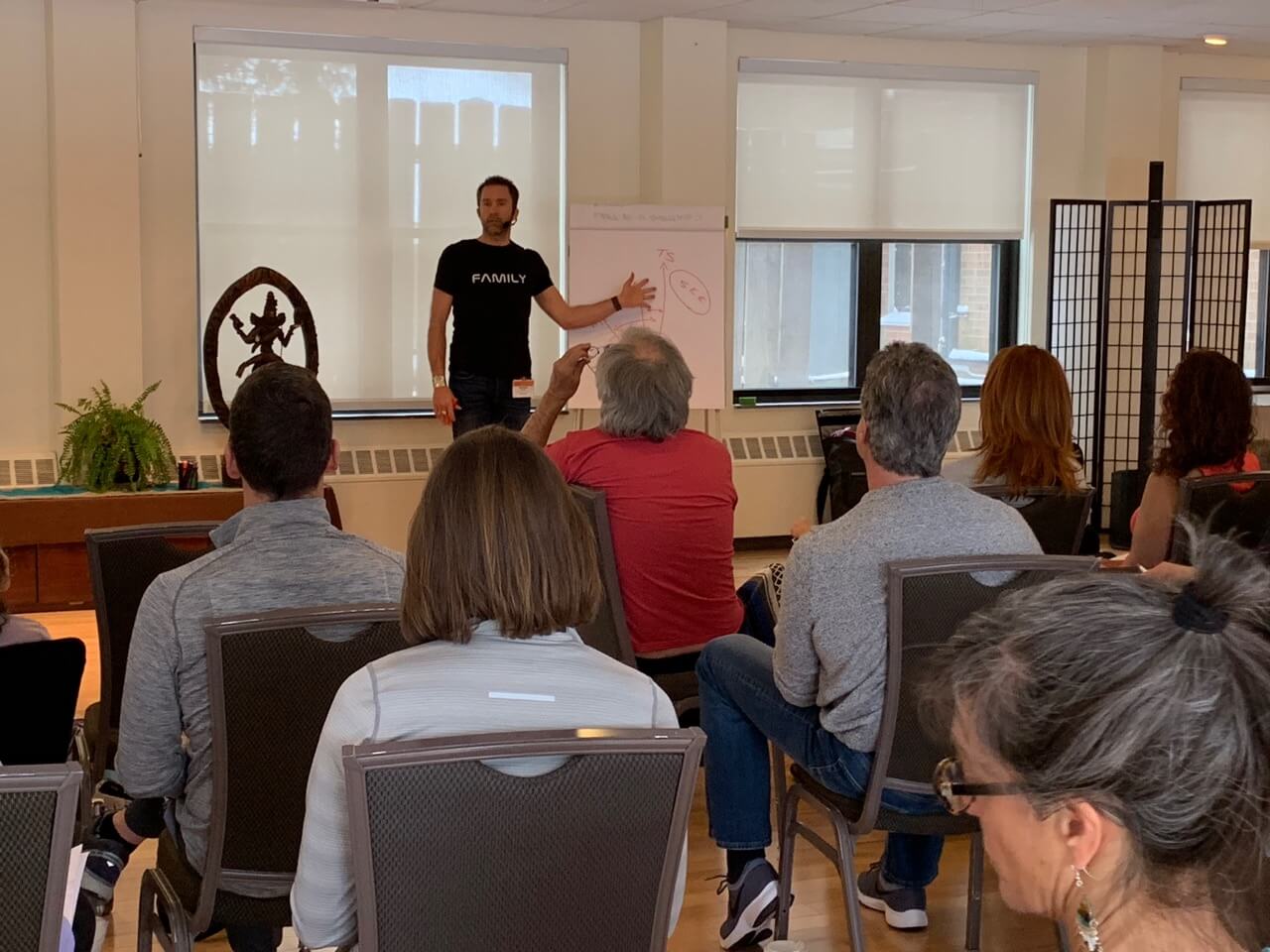 Transforming Relationship Conflicts into Love
Kripalu Center for Yoga & Health, Stockbridge, MA
Conflict is a natural part of life. When you're able to efficiently and effectively address conflict, you can sleep better, become stronger and more resilient, and find the security and safety you want in a partnership. Come practice working through differences and learn to embrace your fear of conflict, using it to deepen your primary partnerships, friendships, and family relationships.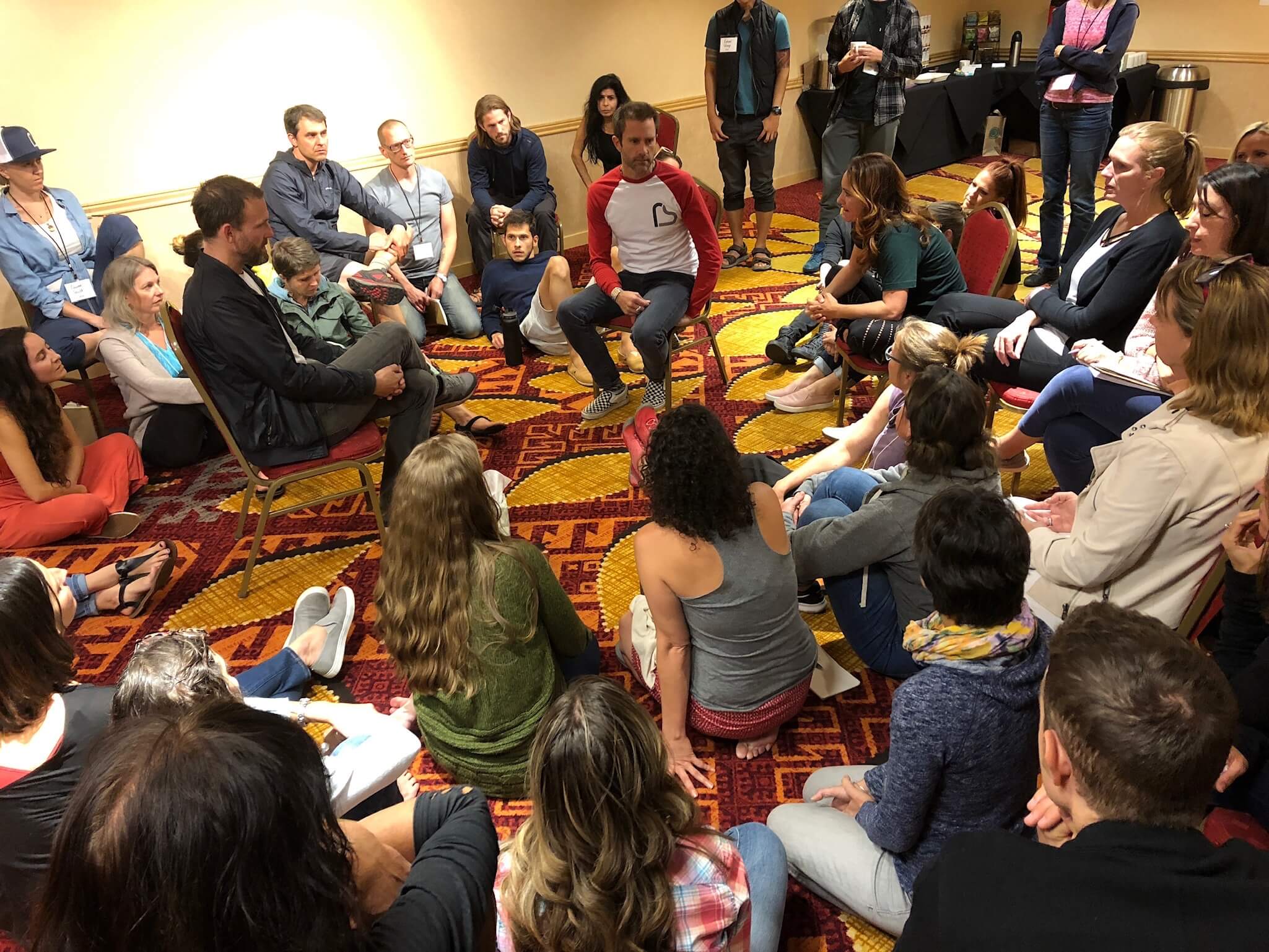 Boulder Shambhala Retreat Center
1345 Spruce St, Boulder, CO 80302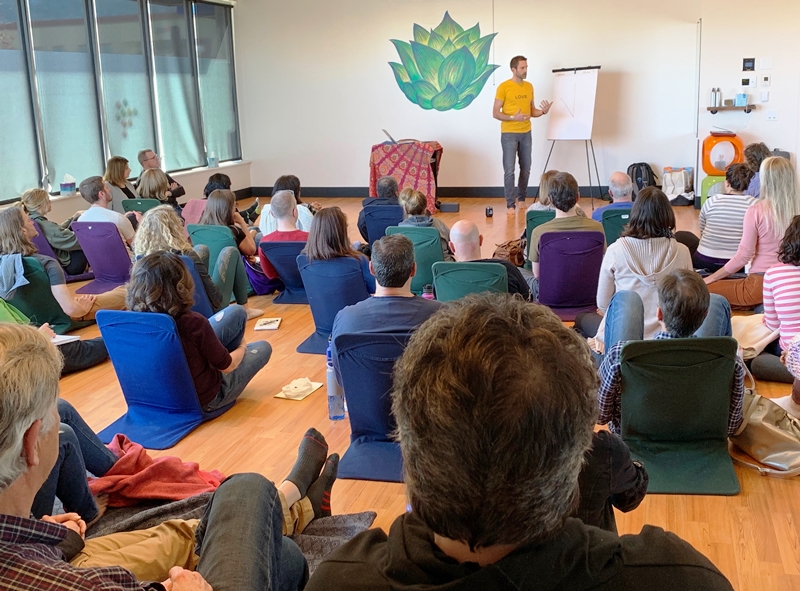 In May, I'm hosting a weekend-long workshop called Accepted & Connected. During the 2 days, I'll be walking you and a small room of participants through the tools I've created to help you resolve any conflict and use it to go deeper.
This is the perfect event if you're married, in a committed relationship, or even if you're single. As you know, conflict isn't just saved for the bedroom; we experience conflict at work, with family, and even with our best friends.
Look around, conflict is everywhere. You can run, but you can't hide. Or, you kinda can, but when you hide, you are hiding from your own magnificence and innate potential around love.
If you want to stop being a victim of conflict and evolve into someone who can confidently stand in the face of conflict, championing win-win outcomes, then you need to come to the workshop.