Just because the arguing is over doesn't mean the relationship is back to normal. In fact, if you don't know what you're doing it can take days – even weeks, months or years – to completely heal a relationship after conflict. It doesn't have to be that way!
In this final installment of a three-part series on conflict, learn four things you can do post-conflict to repair the relationship as quickly as possible. Don't miss this vital last step in the conflict process!
Here are a few of the highlights:

SHOWNOTES
Four Things To Do To Reconnect After A Fight [4:00]
Embracing Conflict Weekend Info [10:00]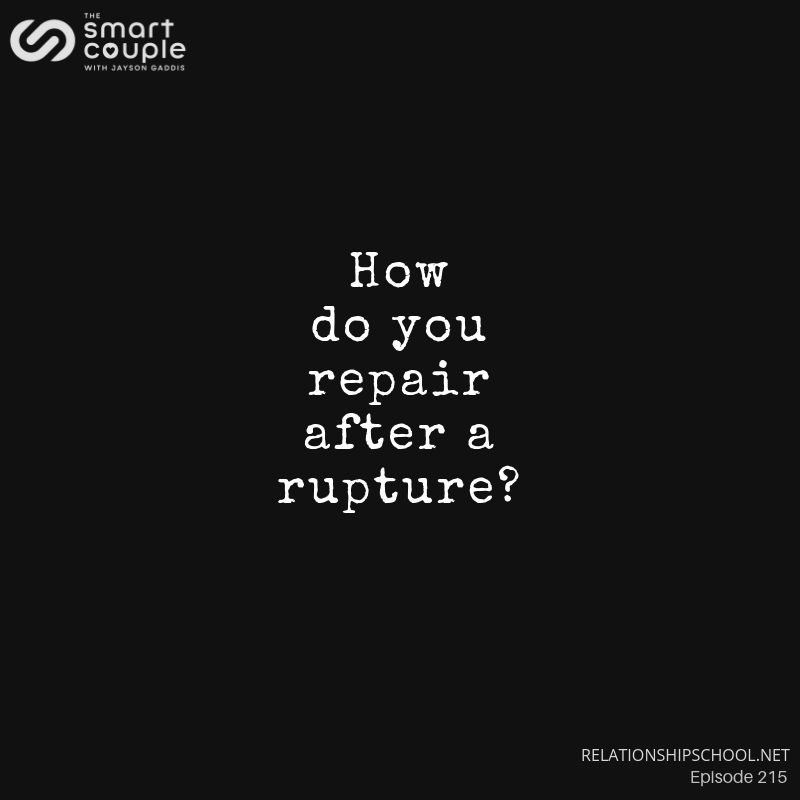 HELPFUL LINKS
The Relationship School's® Weekend Intensive
In Boulder Colorado! November 7-9, 2019
– Feel Accepted and Connected – 
Most of us never received an education about what it takes to make a mature romantic relationship work, especially how to effectively navigate conflict to feel closer rather than erode trust and intimacy. Join us for 2 days you can't afford to miss if you want to go to the next level in your intimate partnerships.