Understanding the science behind adult attachment, pair bonding, and just how the nervous system works is INCREDIBLY helpful in day-to-day interactions. Stan Tatkin is a well-known clinician, teacher, and total pro when it comes to human behavior and biology. He's got a knack for taking really dense research and making it easy to understand. There's so much practical knowledge in this one. Pay attention, and you'll have social experiments to try and things to ponder for weeks!  
Here are a few of the highlights: SHOWNOTES
Who Is Stan Tatkin? [1:00]
Info On Stan's New Book 'We Do' [4:00]
Going From Me To We Is Not About Codependency [6:00]
What is PACT & Psychobiology? [10:00]
Questions You Need To Ask Yourself If You Had a "Great" Childhood [19:00]
Allostatic Load And The Intersection Between Health and Security [24:00]
How To Start Hard A Conversation [34:00]
A Psychobiological Look At Emotions & Hormones [41:00]
Listener Question: How Responsible Are We For Our Partner's Feelings? [49:00]
Listener Question: How Does Stan Address Sexual Desire Discrepancies? [55:00]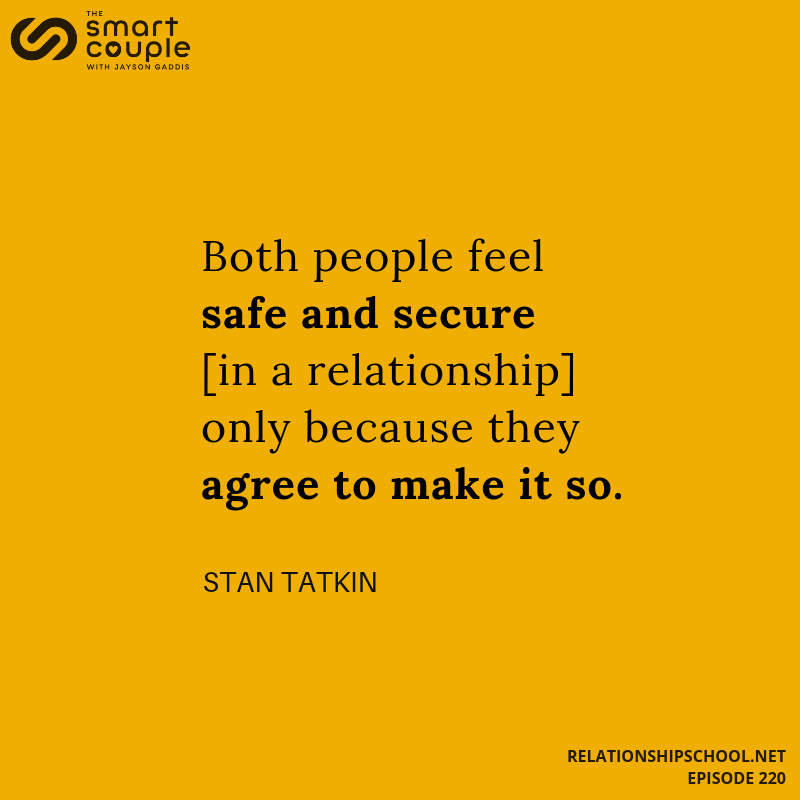 HELPFUL LINKS
A Special Lunchtime Webinar On Sex & Interactive Regulation
With Stan Tatkin, PysD
– Wednesday, December 5th at Noon MT, 2pm ET – 
We're going to be talking about:
• Sex! What's normal, expected, and how to have a great sex life • Creating a shared vision for your relationship (which is the key to a solid foundation) • Tools to prevent blowouts and problems with miscommunication • Examples of healthy and unhealthy interactions (sometimes the nuance can be very small, but the impact can be huge) • A few exercises you can bring into your partnership to develop a greater sense of intimacy and security • How to create a win-win outcome from conflict (stop playing win-lose!) Plus…
• Jayson will ask Stan YOUR questions about YOUR unique situation live
  GUEST BIO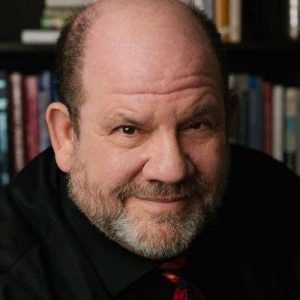 Stan Tatkin, PsyD, MFT, is a clinician, teacher, and developer of A Psychobiological Approach to Couple Therapy®(PACT). He has a clinical practice in Calabasas, CA, where he has specialized for the last 15 years in working with couples and individuals who wish to be in relationships. He and his wife, Tracey Boldemann-Tatkin, developed the PACT Institute for the purpose of training other psychotherapists to use this method in their clinical practice.