You loyal listeners have been sending in some really great questions recently – and Jayson's got some answers for you!
Who doesn't feel like they are not enough for their partner sometimes? Where do those feelings come from? Mismatched sex drives is also a common struggle. What's the best way to handle that?
In this short and sweet episode, get a closer look at these questions and their answers, ones all of us can benefit from in some way or another.
Here are a few of the highlights:

SHOWNOTES
Why We Sometimes Feel We're Not Enough & What To Do About It [2:00]
What To Do When Your Partner Wants More Or Less Sex Than You Do [6:00]
How To Submit Your Questions [10:00]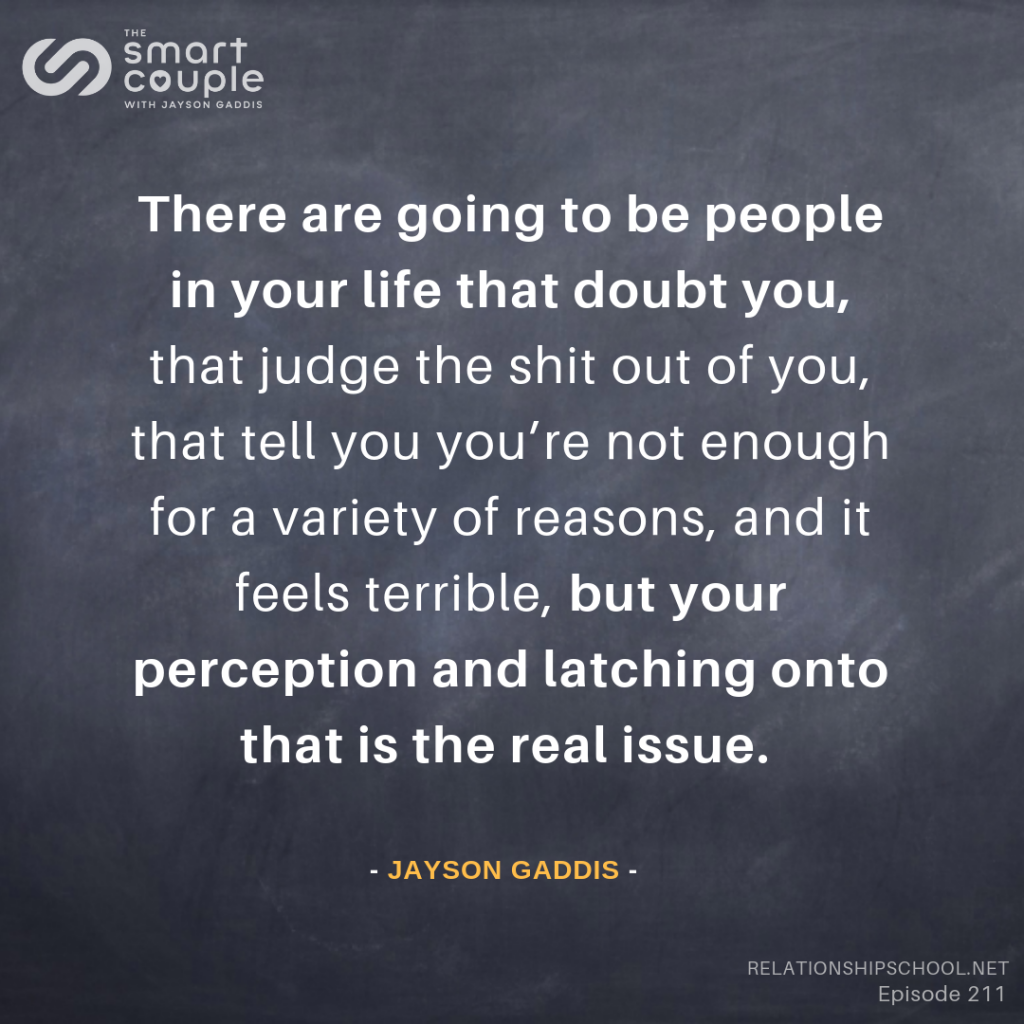 HELPFUL LINKS
The Roots Community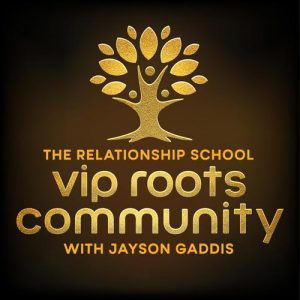 Whether you are single or in a relationship, Roots is the perfect place to start learning. A private members-only community for curious new students looking to understand how to improve their relationships. Your two live calls per month with street-level guidance will support your weekly relationship challenges. You will begin to practice using more effective relationship tools than you currently have and you'll make new like-hearted friends who are also into growth and development