This year's Interpersonal Neurobiology Conference at UCLA was a dream for a relationship and brain science nerd! Jayson and his therapist partner, Ellen Boeder, are two such nerds. Think you might be one too? Then, you'll love hearing the highlights Jayson and Ellen have in their personal conference notes.
Experts like Dan Siegel, Stan Tatkin, and Esther Perel covered a wide variety of topics. Topics like the significance of discovered similarities between humans and bacteria, to the stigma surrounding staying with a partner that cheated.
This episode is loaded with "Wow, that's interesting!" moments. Don't miss this insider's look into the rapidly evolving world of brain science and the art of connection.
Here are a few of the highlights:

SHOWNOTES
Antonio Damasio Highlights [5:00]
Dan Siegel Highlights [8:00]
Harville Hendrix and Helen Hunt Highlights – Safe Conversation [12:00]
Crazy Listening Statistic [15:00]
Secure Functioning Relationships and Other Stan Tatkin Highlights [18:00]
Insight for Therapists and Couples from Peter Pierson [18:00]
Affairs and Esther Perel Highlights [25:00]
The Shame of Staying With a Partner That Cheats [29:00]
Insight from the Couples Panel [31:00]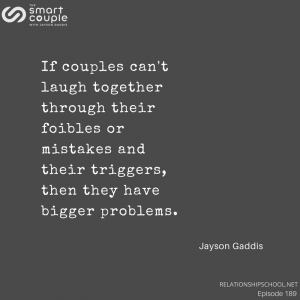 HELPFUL LINKS
GUEST BIO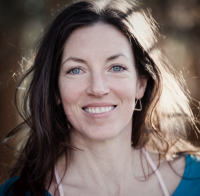 Ellen Boeder is a psychotherapist in private practice in Boulder, Colorado. Since 2004, she has worked primarily with women and is now incorporating couple therapy into her practice. Her theoretic approach includes transpersonal psychology, developmental attachment theory, family systems, and somatic and energetic modalities. For couple therapy, she also utilizes Stan Tatkin's model, the Psychobiological Approach to Couple Therapy (PACT). She is inspired to support women and couple's heal and grow in ways that liberate their authentic selves.