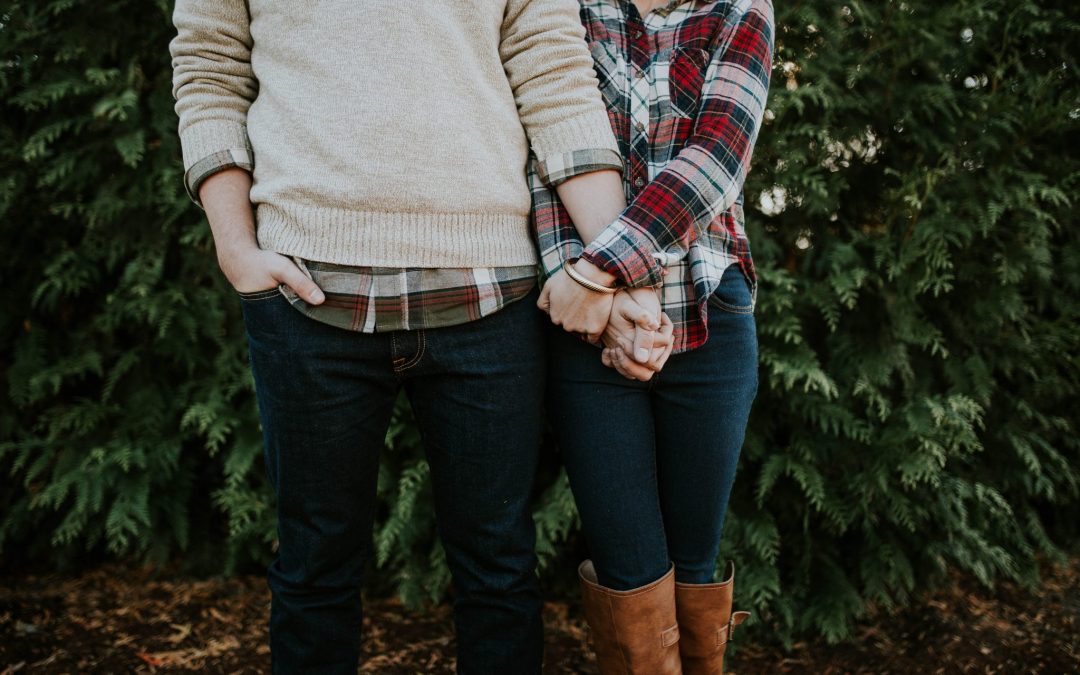 10 things to Try Before Ending Your Relationship
My voice was softer now…but my life felt watered down thanks to non-violent communication. Did I have to lose my inner beast to spare my husband?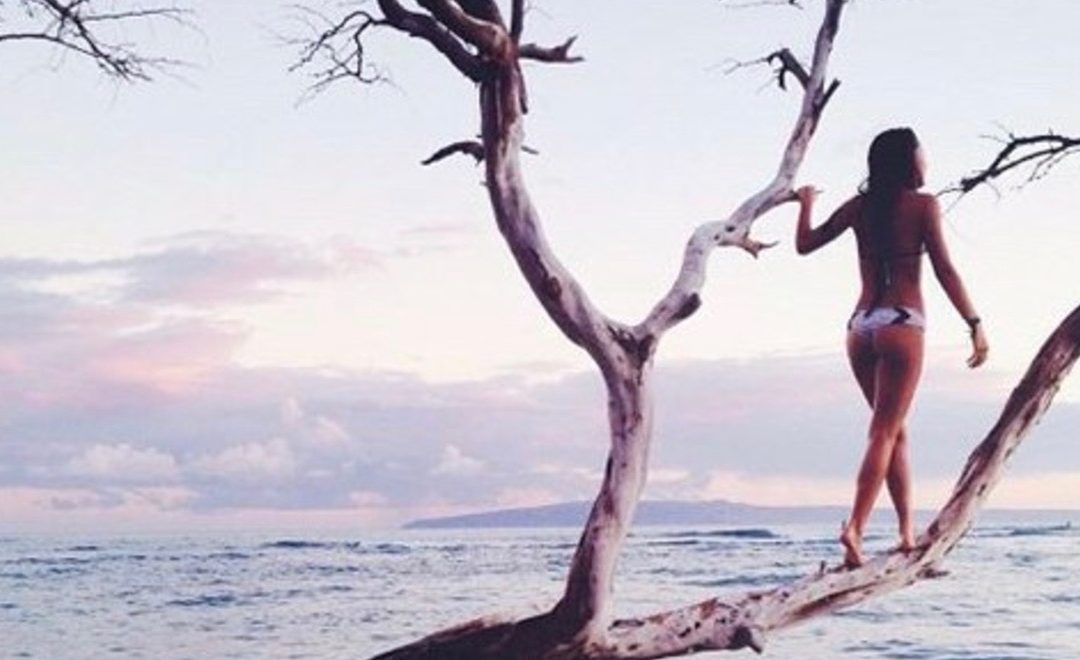 I recently started something new. I changed my career. I changed my life. I trained and studied for a year with Jayson Gaddis and became a Certified Relationship Coach. Now I am on a new path and I'm feeling really energized and exposed.