Relationship Coaching Professional Network (RCPN)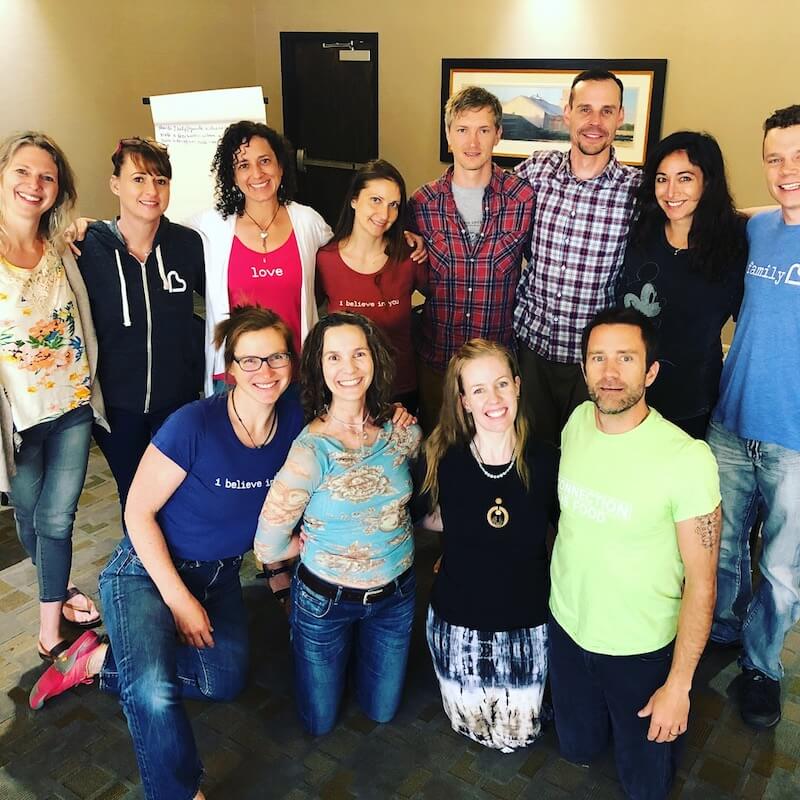 RCPN is a way for Certified Relationship Coaches to stay connected to the School so that they can advance their coaching, stay accountable, and belong to the best relationship coaching network available.
Who is it for?
Graduates of RCT (formerly RC1) who want to continue to be a part of the coaching community in order to receive additional support, networking opportunities, coaching endorsement, and resources from the School. We are looking for highly motivated individuals who want to hold each other accountable to the highest standards of relationship coaching.
Continuing Education Calls with Jayson and Guests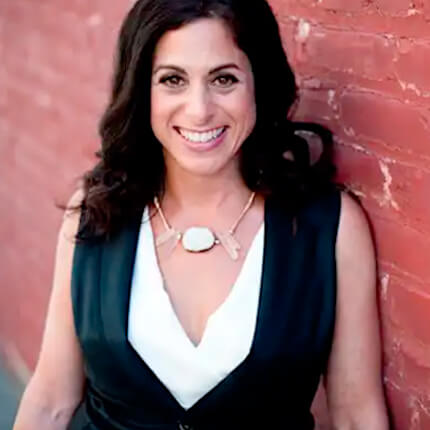 Bonus Call with Shana James
Talking about coaching individuals around their sexual challenges and her perspective and approach to having a passionate sex-life AND a deeper, more connected, loving relationship.
Shana James has coached more than a thousand leaders, CEOs, authors, speakers and people with big visions who step into more powerful leadership, start and grow businesses, create more effective teams, increase their impact, get promoted, find love, rekindle spark, create a legacy, and become more personally inspired and fulfilled.
She cuts through distraction to access confidence, power and clarity and is also a translator between women and men, providing effective tools to transform conversations and dynamics that have gone awry into connection and collaboration.
Learn more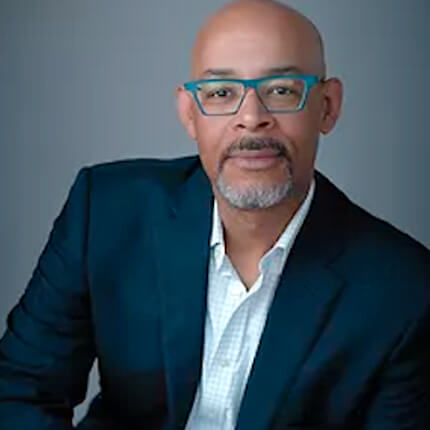 Bonus Call with Jon Walton
Talking about race, equity, and diversity specifically for coaches and offering ways we can learn about and demonstrate anti-racism in alignment with relational leadership.
Jon Walton helps leaders and organizations create an environment of inclusivity and navigate uncharted territory. He was recently a guest on TRS podcast episode 295 "Black Men Speaking Out."
Learn more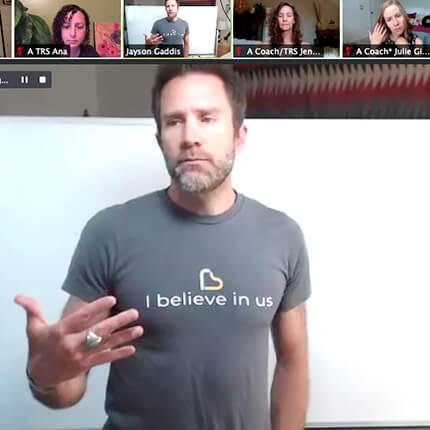 Quarterly Calls with Jayson
Including
Talking about
Business Strategy & Money
Marketing & Agreements
Mental Health & Trauma
And offering
Supervision Questions & Learning
Coaching Demos & Role Plays
10% off all RS courses, virtual products, workshops and merchandise as long as you are in RCPN (this cannot be combined with any other discounts or offers)
A secured spot on our website public directory as one of our Certified Relationship School Coaches in good standing
An opportunity to join our Coach Referral Program (coming in 2021)
Four quarterly continuing education calls – each one is an hour in length sharing updates on the curriculum, best practices, advancements in the methodology, general group coaching, and Q&A
Random bonus calls with special guest coaches or teachers

Access to the latest updates of our teachings, concepts and tools, which allows you stay updated and in touch with the fast moving fields of Interpersonal Neurobiology, Attachment Theory and others

Access to the RCPN members area where the quarterly recorded calls and videos are stored
Access to Jayson's professional network to help you find resources and referrals for your clients that may need more support than you are able to provide
Access to a private FB group
Access to three 1-hour Equity Training calls with Jon Walton
Opportunity to invest in our Intellectual Property License which grants you permission to use our materials and tools to teach others
Opportunity to apply to become a Supervisor-in-Training (SIT) in a future course
Opportunity to volunteer and help by coaching at events and workshops such as Accepted & Connected
Credibility in the coaching community by being a part of our Relationship Coaching Professional Network
The ability for you to continue to deepen your professional career with all of the support listed above for when you get stuck in the weeds with your clients or feel you are in over your head
Deadline: October 31st, 2020
Learn More About RCPN
Please read the below sections as they answer some of the most common questions we get about this training.
HOW MUCH DOES IT COST?
 Initial one time set up fee of $250 (due up front)
The membership fee is $50 per month ($600) or $500 annually if paid up front for one year. Membership renewals must be approved by TRS each year.
WHAT'S THE COMMITMENT?
Membership fees are automatically deducted monthly, if you select that option. You can leave the network anytime by emailing us at [email protected], with your request to discontinue your membership, prior to your next payment date. We will turn off your automatic billing and you will lose access to the benefits described above.
MEMBERSHIP REQUIREMENTS
Must be a Certified Level 1 Relationship Coach
Payments in good standing
Adhere to the TRS Code of Ethics
Complete the Equity Training within 30 days of joining (if you haven't already done the program and submitted your homework)
Attend three of the four quarterly calls per year (if you miss more than one call, you are expected to write a reflection paper on the call you missed and email it to

[email protected]

)
Commit to excellence and embodying Relational Leadership, the principles and objectives of PCRC, and the I2 (Interpersonal Intelligence®) tools
First time enrollment
Certified coaches can join during the enrollment windows of May 15th-31st and October 15th-31st, during their year of graduation, by paying the one-time setup fee of $250 and setting up their monthly or annual payment(s). Membership is active for one year, and re-enrollment will be offered to those coaches who meet the current membership requirements and remain a coach in good standing.
Re-enrollment
The windows for re-enrollment are May 15th-31st and October 15th-31st.
Certified coaches can rejoin RCPN for another year by paying the current monthly or annual membership fees.
Meet the current membership requirements and be a coach in good standing.
Provide evidence of continuing education. Options include:

Be a student in ORCA or CCT, OR
Get a minimum of six 30-minute sessions of direct supervision per year from a Certified RS Supervisor (currently in process)
Failure to meet these requirements will result in the inability to renew your RCPN membership and removal from the website listings.
*TRS® will 100% guarantee "general marketing" by mentioning our coaches in various Relationship School public forums. You will also be listed on relationshipschool.com with a photo and bio, as well as an external link to your website. We do not guarantee you will be contacted by clients for coaching services. While we do promote our coaches regularly, we do NOT currently provide personalized direct marketing or sales support for our RCPN coaches. You are responsible for building your own coaching practice. That said, we are currently working on a future Coach Referral Program to assist you.
Enrollment Summary
Each year certified TRS coaches will have two opportunities to enroll in RCPN (May 15th-31st and October 15th-31st)
Re-enrollment information will be distributed to previous graduates via email
If you do not meet the re-enrollment requirements after one year, you'll be removed from RCPN and the website listings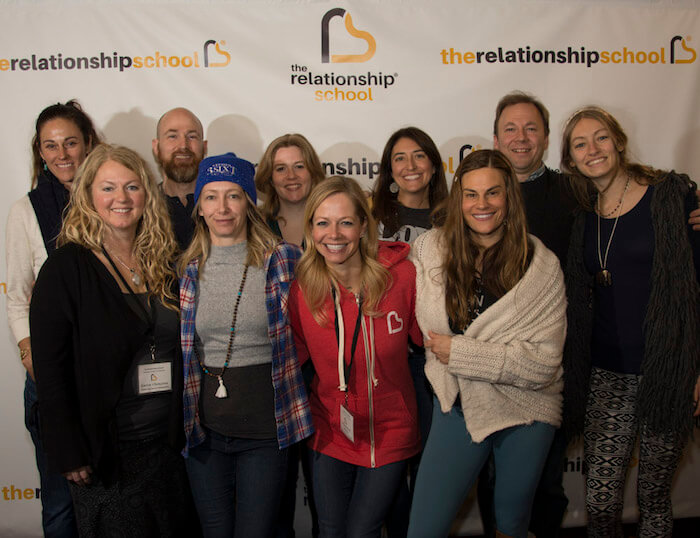 Ready to join RCPN?
Deadline: October 31st, 2020