The Relationship School® in Europe!!!
The Class You Never Got in School Around the Globe
We are very excited about our growing
community outside the US!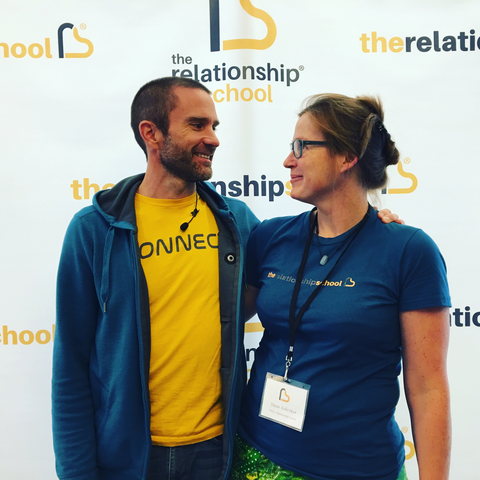 Jayson Gaddis, relationship student & teacher, is on a mission to teach people the one class they didn't get in school – "How to do Romantic Relationships." 
Dagmar (Daxe) Schröter, relationship student & teacher, is dedicated to helping people reconnect with their deepest longing and loving life and each other from there.
Join Our Community & Receive Updates
& Relationship Support
Here are some ways you can participate:
Private Facebook Group
Join our private Facebook group to keep up to date with what is happening with The Relationship School® in Europe. This group offers a community of like-minded pioneers, some laser coaching by Level 2 Relationship Coach Daxe Schröter, and Europe-specific announcements. Occasionally we will offer a free web-meeting, exclusively for this secret Facebook group. So check it out and don't miss these occasional mini-teachings and live coaching – join us on Facebook here.
Live Events in Europe
If you want to reserve a spot in our first European live event this fall (probably October 2018) make a deposit of $100 here to say "I am in!". This deposit will count toward your event participation, and will reserve you a spot. Your deposit helps us plan our first big step outside the US. Be a pioneer and join our growing International Community. Do what feels true to you.
Free Relationship Web Classes
Looks like you missed our first Free Relationship Web Class.That's OK. There will be more.
Here's what we will did on this call:
We invited you into the Indestructible View.
We got you ready for a Resentment Spring Cleanse, guiding you through some effective steps to bust those resentments.
Finally, we offered some laser coaching, asking you to bring your challenges about what is up in your relational life right now.
Join the RELATIONSHIP SCHOOL®
The RS® International Community
Finally learn how to communicate in a responsible way with your loved ones.
It's time to walk and live these skills in your DAILY life.
Belong to a tribe that has your back to getting what you want relationally.
Be THE person in your family that knows how to take a relationship deeper and resolve ANY conflict.
Have a leg up on most people who have no idea how to "lead" in a relationship.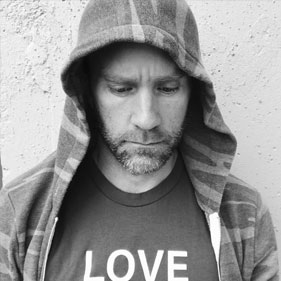 JAYSON GADDIS
Founder | The Relationship School®
Jayson Gaddis, Founder of The Relationship School® & Host of The Smart Couple Podcast is on a mission to teach people the one class they didn't get in school –"How to do romantic relationships." He was emotionally constipated for years before relationship failure forced him to master relationships. Now, he's married to his amazing wife since 2007, and has two beautiful kids. When he doesn't live and breathe this stuff with his family, he pretty much gets his ass handed to him.